How to Rent Out a Home in Pennsylvania
by Dora Diamond ; Updated July 27, 2017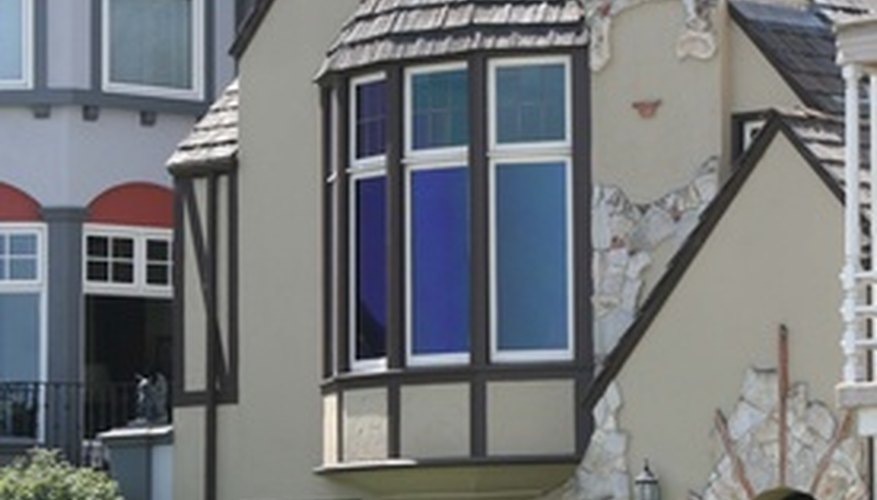 Items you will need
Rental property
Computer access
If you currently have one of the following situations in your life, you may want to rent out your house: 1) You have to move--or you just got married-- and desire to live in one house and rent out the other one, 2) You live in a large home and want to rent out a section of your home, or 3) You just bought a new house and want to rent out the old one. Four main factors you must consider include your individual readiness to rent property, the conditions of the home, the profit potential of the property and any legal guidelines that must be followed in your area.
Determine Your Home Rental Readiness
Step 1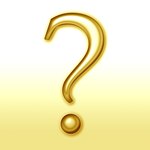 Identify and list your individual readiness to rent out your house. You are ready if you do not mind hanging on to the property or if you can deal with strangers living in your home.
Step 2
Identify and list the condition of the house. Ideal conditions of your potential rental property should include a house in good repair that is in a safe part of town, and it should be either paid off or have a low mortgage.
Step 3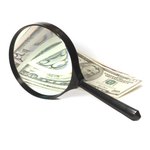 Identify and list the total cost of maintaining your property. Include mortgage payments, fees for assistance from a property management service (if any), utilities, maintenance, yard work, repairs, annual property taxes, and any legal consulting fees.
Prepare to Rent Out Your House
Step 1
Contact your local city and/or county building in Pennsylvania to become familiar with any city and/or county guidelines for renting properties.
Step 2
Make any necessary repairs to your rental home if needed.
Step 3
Advertise your listing on sites such as rentals.com or craigslist.com. If you are moving away, contact a rental property management company.
Step 4
Develop a rental agreement that suits your needs. Rental agreements on rentalsonline.com cost $18.95, and the site also enables you to list your property.
Step 5
Tips
Rentals.com offers different prices for listing your property. The Standard package is $19.99 for 30 days. The Featured package offers 113% more leads than their Standard package for $39.99 for 30 days, and the Premier package allows 178% more leads than their Standard package for $59.99 for 30 days. You can even have your rental house added to more than 30 sites, including craigslist.com for an additional $49.99.
Warnings
Beware of tenants with poor rental history, and be sure to have an all-inclusive rental agreement that is agreeable to all parties involved.