How to Renovate Rental Property for Higher Profit
by Contributor ; Updated July 27, 2017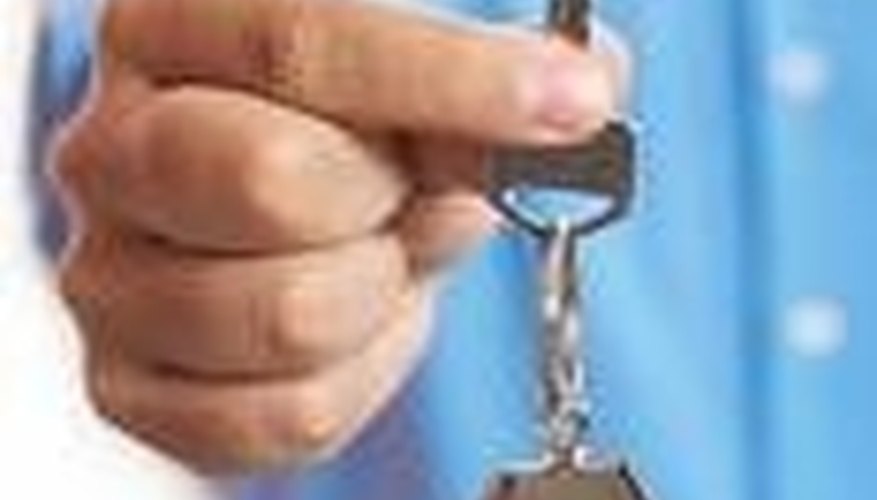 Renovating a rental property can be one of the most important components of increasing potential rental income for landlords. There are several key items to focus on in order to get top dollar from investment properties. Following these simple rules can help you increase potential cash flow and attract high quality tenants.
Step 1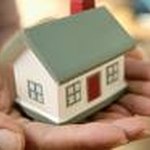 First, you should look into refinancing rental property, as this immediately increases cash flow for additional income to put into future renovations. Rental Property loans are generally higher than primary residence loans, however it is beneficial to shop around as mortgage rates vary drastically from lender to lender.
Step 2
Next, focus on three major areas. Carpet, Paint, and Appliances. Make sure you don't waste excessive money on carpet. Purchase standard medium grade carpet, usually beige or light brown is best. Make sure to spend the extra dollars on high quality padding under the carpet. The padding is what makes the difference on how long carpet lasts, and gives it that nice plush feeling which will make the carpet feel like it's top of the line quality.
Step 3
Patch up scratches, dents or holes in the walls, and paint the entire inside of the home a consistent light neutral color. This gives the home a fresh look and feel when tenants preview for a potential place to call home. Also, by painting the inside of the home all one color, you will save time and money later when you have to re-paint for new tenants, or have to spot paint while tenants are there. Not having to store and lug around various colors of paint for sprucing up rental properties is a major plus.
Step 4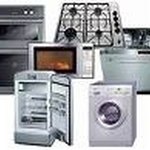 Last, make sure to purchase newer appliances, but do not get top of the line or complicated appliances. Go for the cheaper middle of the line basic appliances. They are much easier to operate, and have less features to break. Also, repair costs will be cheaper in the long run if the appliances are not complicated by many types of features that may need repair later on.
Tips
Use semi-gloss or gloss paint in bathrooms and the kitchen to prevent wall staining Purchase cheap to middle grade appliances with basic features. This prevents large complex repair bills down the road. If you have multiple rental properties, paint all the homes the same color. It will save you on paint costs, and having to remember which house has which paint color when it's time to re-paint between tenants.