Registered Investment Advisors Vs. Broker Dealers
by Eric Feigenbaum ; Updated April 19, 2017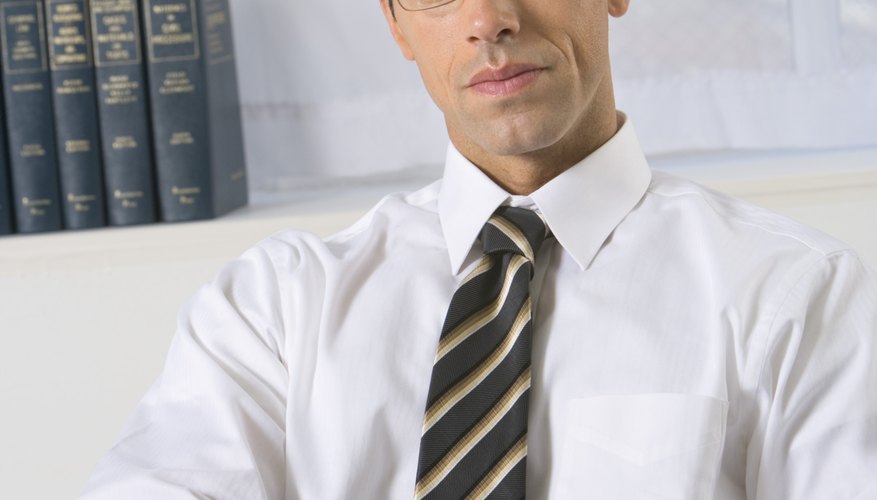 For more than a century, broker dealers were at the center of the American financial investment system. Investors placed trade orders through brokerages -- also known as wirehouses -- and used stock brokers, or registered representatives as their paid advisers. However, during the 2000s, investor needs and tastes began to change, and many investment firms moved to a registered investment adviser model. The key difference has to do with how advisers and brokers are compensated, and how that can affect their loyalty.
Investment Advisor Role
Registered investment advisers are supposed to put their clients' interests first. By professional standards as well as Securities and Exchange Commission (SEC) regulations, investment advisers are supposed to help people manage their money wisely and achieve their financial goals by offering their best, unbiased and uninfluenced advice. When investment advisers recommend investment products, it should be without any personal financial interest or stake.
Broker Dealers
Broker dealers make money through investment transactions. Although the SEC mandates that they must offer only suitable investments to their clients, broker dealers are not obligated to work solely in their clients' interests. In fact, because they make money off trades, brokerages charge their representatives with increasing transaction volumes. However, generating trade is not always in the interest of clients.
Compensation Methods
Registered investment advisers usually receive fees based on the assets they manage for their clients. Rates range between 0.35 percent and 1 percent, based on the amount of assets clients have in their portfolios. Thus, whether a client's assets stay put in long-term investments or are in constant trade, a registered investment adviser earns the same commission based on asset volume. An investment adviser managing $1 million in assets at a 1 percent annual fee makes $10,000 no matter how the money is invested. A stockbroker, on the other hand, makes nothing without trades -- even if a client has millions of dollars in her portfolio. Stockbrokers often offer professional advice and insight, but have a strong incentive to encourage clients to trade.
Biases
Brokerages earn different commissions for different investment products, which can make them apt to favor certain investments over others. So long as an investment is suitable, a broker can also recommend the product that produces the highest commission. Investment advisers, however, have an interest in getting clients to contribute the largest amount of assets possible. The more an investment adviser manages, the higher the fees, which means an adviser's general sales focus is on trusting him with more assets. Brokers, on the other hand, can continue to profit off small portfolios, as long as investors remain active traders.
Photo Credits
Jupiterimages, Creatas Images/Creatas/Getty Images