How Do I Redo My Federal Income Tax If I Forgot to Claim Something?
by Samantha Kemp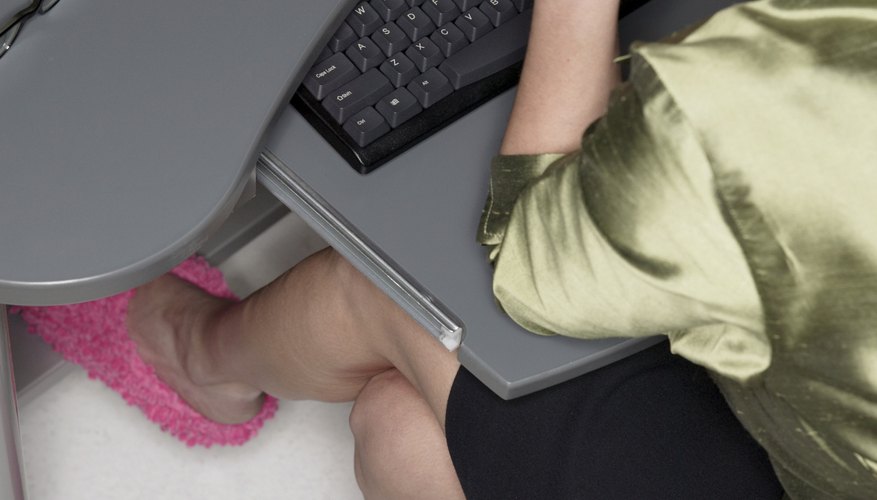 If you've noticed a mistake on your tax return that works to your benefit, the Internal Revenue Service allows you to amend your tax returns within three years of the date on which you filed, or within two years from the date that you paid the tax due on them, whichever is later. However, amended returns are not mandatory, so if you made a mistake in your original return and later find out about it, you are not required to file an amended return, though you may do so. If you choose to amend your tax return, you have to correct every mistake that you are aware of, not just the information that will get you a bigger refund.
Preparation
Get out your original return. Ask your tax preparer for a copy or locate one in your files or on an electronic database.
Download return forms for the appropriate tax year from the IRS website if you are changing any information that changes the dollar amounts you originally reported. These are PDFs in which you can type in new information, so you don't have to print them out right away.
Download form 1040x from the IRS website. This is the form, also a PDF in which you can fill in information before printing out, that serves as the basis for an amended return. Taxpayers use it to report such amendments as additional income, a change from separate to joint return, to add information from updated tax forms and to claim dependents, deductions and credits.
Gather all new tax documents. Receipts help boost credibility for new credits or deductions that you are claiming; be sure to keep them on file.
Filling in the Form
Write or type the year for which you are amending your return at the top of Form 1040X.
Complete the top of page 1 through "Amended return filing status" regardless of your reason for making the changes.
Identify specific lines you want to change. For changes in exemptions, complete lines 1 to 31. If you are changing information about income or standardized or itemized deductions, complete lines 1 to 22.
Enter the amounts from your original return on Column A. Enter the appropriate increase or decrease for each line you are changing on Column B. Complete Part III to explain why you are making the changes.
Attach new schedules or forms if the changes affect this information. Attach a new W-2 if you received an additional one after you filed the original return.
Add the increase in column B to the amount in column A.
Write or type the total nonrefundable credits you are claiming in Column A on line 7. The corresponding lines for this information for tax years 2009 through 2012 are the following: For the 1040, use lines 47 to 53; for 1040A, use lines 29 to 33.
Enter other taxes you paid in column A on line 9. If you have a refundable credit to claim, complete line 14.
Mail the amended return to the appropriate address for your city that is provided by the IRS.
Photo Credits
Comstock/Stockbyte/Getty Images