How to Purchase Tax-Free Municipal Bonds in All 50 States
by Alibaster Smith ; Updated July 27, 2017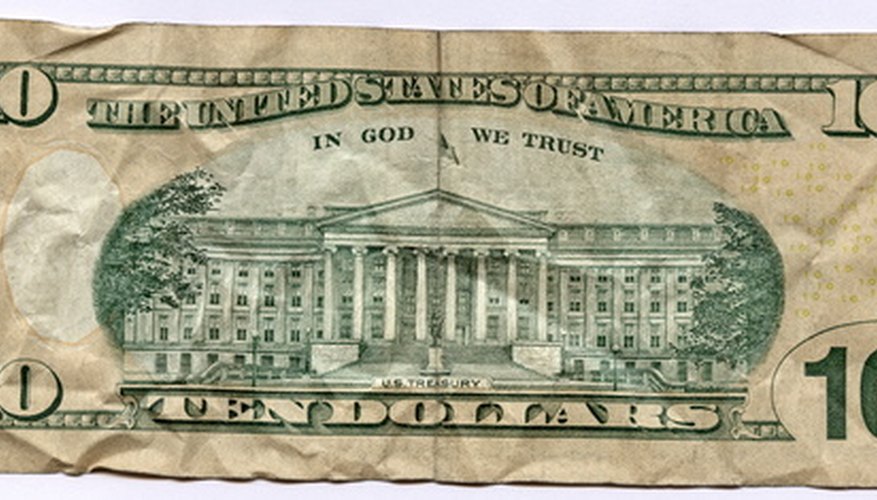 Municipal bonds enjoy a tax-free status, which makes them attractive investment products. Many investors, especially investors with high net worth, use municipal bonds, also called "muni bonds," as a source of tax-free income during or before retirement. However, some individuals may want to diversify their muni bond holdings by purchasing muni bonds in all 50 states.
Step 1
Set up a brokerage account. Call a brokerage house and fill out the necessary forms to set up a brokerage account. Alternatively, you can search for online discount brokerages. You will need to fill out forms to open an account at one of these brokerage houses as well.
Step 2
Deposit money into your brokerage account. Before you can make any purchases, you must deposit money into your brokerage account. The amount of money will largely depend on the terms and conditions set by your broker.
Step 3
Call your broker and have him purchase the municipal bonds you want. Brokerages can sell bonds from any state where they are licensed to do business. While a local broker may or may not be licensed in all 50 states, an online discount broker almost always is.
Tips
Since municipal bonds are tax-free, it is not necessary to set up a qualified retirement plan with your brokerage house to purchase these muni bonds.
References
"Ernst & Young's Personal Financial Planning Guide, 5th edition"; Martin Nissenbaum, Barbara J. Raasch, Charles L. Ratner; 2004
"Practicing Financial Planning for Professionals, practitioner's 10th edition"; Sid Mittra, Anandi P. Sahu, Robert A Crane; 2007
Photo Credits
dix dollars, 10 dollars, ten dollars, dieci dollari, ten box image by Blue Moon from Fotolia.com