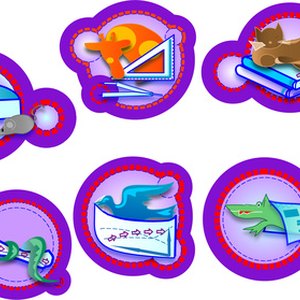 •••
school education image by araraadt from Fotolia.com
The Hope Credit was established by President Bill Clinton to assist middle-class families with the costs associated with a college degree. Over the years, changes have brought many benefits to anyone wishing to pursue a college education. If you pay for educational expenses for a child, self or other dependent you may be eligible to claim the Hope Credit for up to four years.
Penalties
Until the 2009 and 2010 changes to the Hope Credit, claiming the credit for three years meant facing such penalties as fines, repayment of the credit and possible jail sentence, if found guilty of willfully filing a false tax return. You could not claim the Hope Credit after the first two years of post-secondary education.
Changes
With the 2009 and 2010 tax years you can claim the Hope Credit for four years while attending college. The income level has increased and the credit has increased to $2,500. You must have paid all tuition and qualified school expenses for self or a dependent. The changes to the Hope Credit include as part of school expenses all supplies and books. When claiming the credit, no one else can pay for your school expenses, including scholarships and grants.
Falsifying Information
The IRS considers claiming the Hope Credit after the first four years of college falsification of income tax returns or fraud. You cannot take the credit if you are claiming the lifetime education credits or the American Opportunity tax credit. If it is discovered that you willfully filed a falsified income tax return, the IRS can go back through every year you filed an income tax return and assess penalties and seek restitution.
References
Writer Bio
Connie Kirkpatrick began writing for publication 10 years ago on a variety of topics. Her recent articles have been on health, animal care, psychology, and personal observations. Connie's articles have been featured at several sites including but not limited to HubPages, eHow, Examiner and her own website blogs.