How to Pay Off a Federal Tax Lien
by Diane Stevens ; Updated July 27, 2017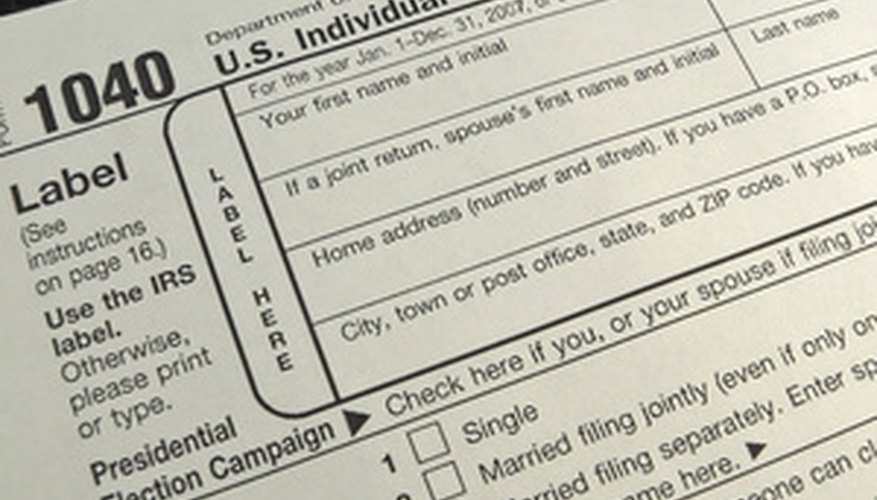 A federal tax lien occurs when the Internal Revenue Service (IRS) assesses a tax payment and files a notice and demand for payment. This lien takes effect when the IRS actually assesses the tax, even though the taxpayer usually has an additional 10 days from the assessment to make his payment. Therefore, if the taxpayer refuses to pay the assessment, or even simply ignores it, the effective date is the date that the assessment actually was made.
Step 1
Call the IRS at 800-913-6050.
Step 2
Request a letter from the IRS detailing the amount that needs to be paid before the IRS will release the lien.
Step 3
Send a check to the IRS for the full amount owed including taxes, interest and penalties.
References