How to Pay Delinquent Property Taxes
by Kristie Lorette ; Updated July 27, 2017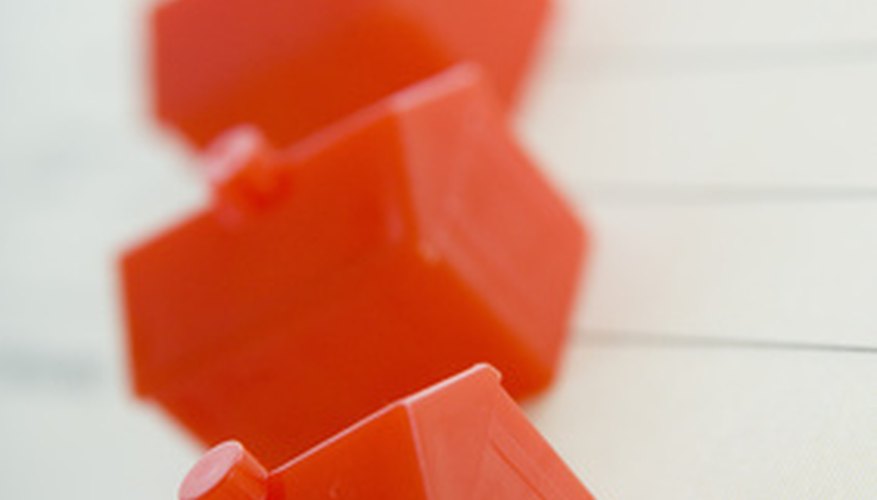 When you own a home or property and do not pay the property taxes to the county where the home is located, you are delinquent on the property taxes. The county has the right to place a tax lien on the property for the delinquent taxes and can eventually foreclose on the property. Foreclosure proceeding time frames vary from county to county, but can range from one year delinquent to five years delinquent. Rather than allow your home to be foreclosed upon, you have the option to pay your delinquent property taxes to the county.
Step 1
Locate the county tax collector's website. County websites are typically a good source of information to determine how to pay your delinquent property taxes. You can use the National Association of Counties to see if the county where your property is located has a website or to find the contact phone number.
Step 2
Identify forms of payment. Most counties accept delinquent tax payments by cash, as direct debit from your bank account, certified check, money order, US postal money order or cashier's check. Before you remit payment, make sure you know which form your county accepts. This information is typically contained on the county website or by speaking to the tax collector's office.
Step 3
Determine how to submit the payment. Some counties allow you to submit the payment online, while others require you to appear in person. Paying by phone or sending the payment in the mail are two other options offered by counties. Figure out which options your county allows so you can choose how you want to submit the payment.
Step 4
Pay the delinquent property taxes. Once you choose the form of payment, it's time to make the payment. If you're paying in cash, then you need to pay the taxes in person so nothing happens to the cash in the mail. If you pay via phone, be sure to obtain the person's name and a confirmation number when the payment is made. Mailed payments should be sent so it can be tracked. A receipt or payment verification is sent to the payer by the county no matter which method is used.