How to Find Out How Much I Get in Federal Aid for College
by Kelly Kuhlmann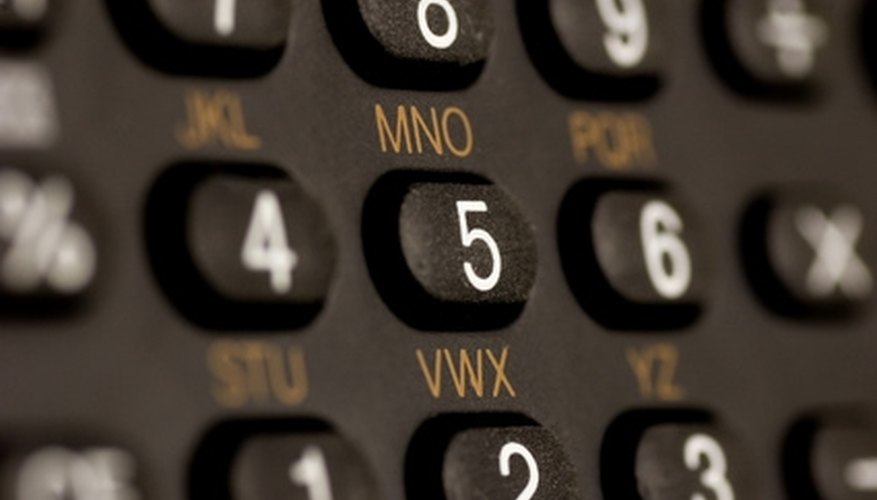 The cost of higher education continues to rise, leaving many students with questions about how to pay for it. Thousands apply for federal financial aid each year and receive help with college expenses. The government uses the Free Application for Federal Student Aid, or FAFSA, to determine your eligibility for aid. To find out what you might be able to receive, complete the FAFSA4caster online. This tool helps estimate your eligibility based on a few simple questions. For the most accurate account of your eligibility, complete the FAFSA.
Estimate Your Aid
Gather the most recent tax returns for yourself, if you have filed taxes, and your parents. If your parents are divorced, use the tax return for the parent who provides you with the most support.
Determine where you might want to attend school, and make a note of those schools' estimated cost of attendance. You can complete the FAFSA4caster with different numbers for estimated cost of attendance to see how more expensive schools impact your out-of-pocket cost.
Log on to the U.S. Department of Education's Federal Student Aid website and click on "FAFSA4caster."
Follow the prompts and enter the information about your household as required. The website offers tips for each question.
Add the optional cost of attendance information about the schools you are considering. This will give you a more accurate estimate of your aid package.
Click "Finish" to see your estimated federal financial aid and expenses.
Apply for Aid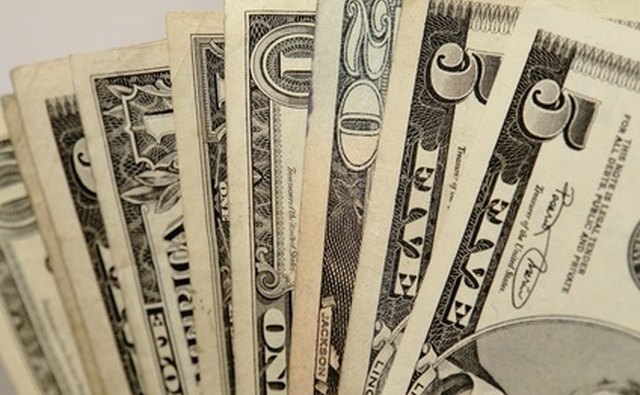 Log on to the U.S. Department of Education's PIN website and request a personal identification number. Your parent also needs to apply for a PIN. Your PIN is your electronic signature.
Log on to the Federal Student Aid website. This application is always free.
Verify the application deadlines for your state, as well as the federal deadline. Your school or university may also have a deadline for financial aid applications. It is important to apply as early as possible, because some funds do run out.
Search for your college or university's school code. FAFSA will send your financial aid application directly to your school. The school can then determine your eligibility for state and local aid.
Complete the FAFSA and submit it online. In three to five days, you will receive an email with a link to your Student Aid Report, or SAR. It will include your expected family contribution, or EFC. This is one of the ways colleges formulate your aid package.
References
Photo Credits
financial calculator image by Photosani from Fotolia.com