How to Find Out How Many Loans You Have Already
by Stephen Benham ; Updated July 27, 2017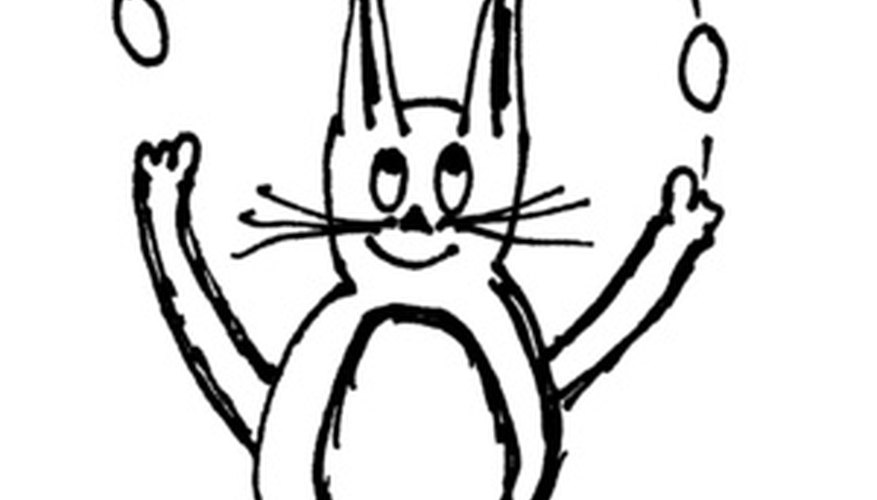 Sometimes it's difficult to keep count of the number of loans you have. You may have good record keeping but documents can get misplaced. Obtaining your credit report is the easiest way to find out how many loans you have. Your credit report details every loan, the amount borrowed, repayments made, and the outstanding debt. A new law allows you to request your reports free once a year.
Step 1
Go to AnnualCreditReport.com to find out how many loans you have already. You can get your reports free, once a year, from the three credit reporting bureaus: Equifax, TransUnion and Experian. You can also request your free reports by phone (1-877-322-8228), or mail (Annual Credit Report Request Service, P.O. Box 105281, Atlanta, GA 30348-5281).
Step 2
Apply online at AnnualCreditReport.com. Select the state you live in from the drop-down box. Click "Request Report." Complete the application form. Retype the alphanumeric security code at the bottom of the form into the adjacent box. Click "Submit". Wait for your identity to be verified. Select a login ID, password and password reminder.
Step 3
Choose your reports: Experian, TransUnion or Equifax: it's best to have all three to find out how many loans you have already. Download and print the reports as it makes for easier comparison.
Step 4
Highlight the loans listed on each report. List your loans on a separate piece of paper. Note the lender, amount borrowed, repayments made and the balance due. Your list shows how many loans you already have.
Warnings
According to a new law by the Federal Trade Commission, you can freely obtain your credit reports from AnnualCreditReport.com. Other sites may claim to provide the reports for free but often carry hidden fees.
Photo Credits
ostereierjongleur image by Ewe Degiampietro from Fotolia.com