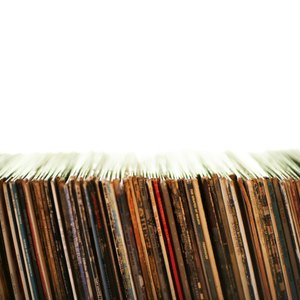 •••
Thomas Northcut/Lifesize/Getty Images
ShopElvis is the official online store of Elvis Presley and Graceland. ShopElvis also operates several brick and mortar stores at Graceland Plaza in Memphis, Tenn. ShopElvis offers paper catalogs upon request. There are several ways to request a catalog and each catalog is shipped to your home free of charge. A new catalog is issued every two to four months with the latest ShopElvis products and clearance items.
Visit the official ShopElvis website. Sign up for a free catalog to be sent to your home.
Place an order on the ShopElvis website. A free catalog will be sent to you along with your order.
Call the ShopElvis catalog division at 1-888-822-3584 and request a free catalog sent to your home.
Email the ShopElvis customer service desk at ShopElvis@musictoday.com and request a free catalog.
Join the official Elvis Presley fan club at ShopElvis.com. A benefit of fan club membership is regular catalogs and discounts on merchandise from ShopElvis.
References
Writer Bio
Based in Oklahoma, Maggie O'Leary has been writing professionally since 2001. O'Leary has served in the United States military since 1997 and is a two-time OIF veteran. She has been published in several local military and civilian newspapers and national media outlets including "The Washington Post" and CNN. O'Leary has a Bachelor of Arts in history and legal studies.