How to Find an OPE Code
by David Sarokin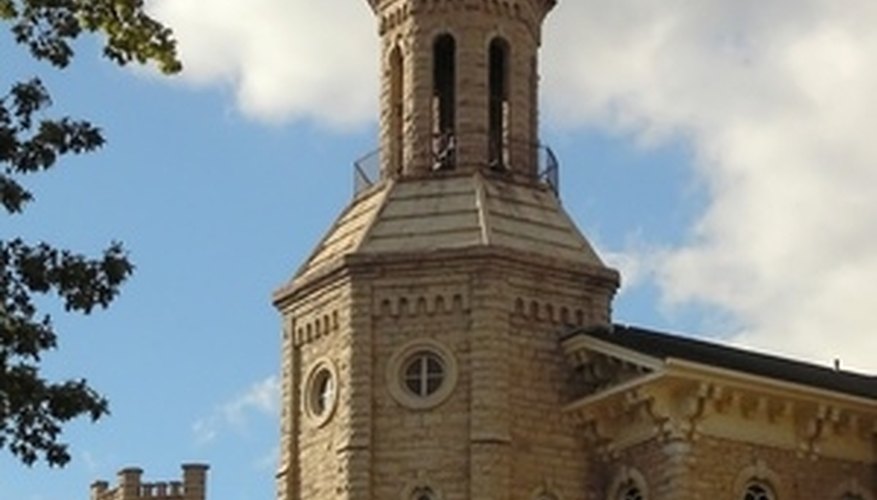 The U.S. Department of Education's Office of Postsecondary Education (OPE) issues identification code numbers to colleges that are eligible to participate in federal financial aid programs. Finding a college or university OPE code is a straightforward process.
Visit the Federal School Code List website at the Department of Education. This site offers a search function that can look up a college or university by name and return information about the school, including its six-digit OPE code.
Check with the university or college. The school's financial aid office will generally know the institutional OPE identification code and can provide it upon request.
Contact the Department of Education. If other sources don't provide the OPE code, then get it directly from the Department of Education.