Online Schools & Financial Aid
by K.A. Francis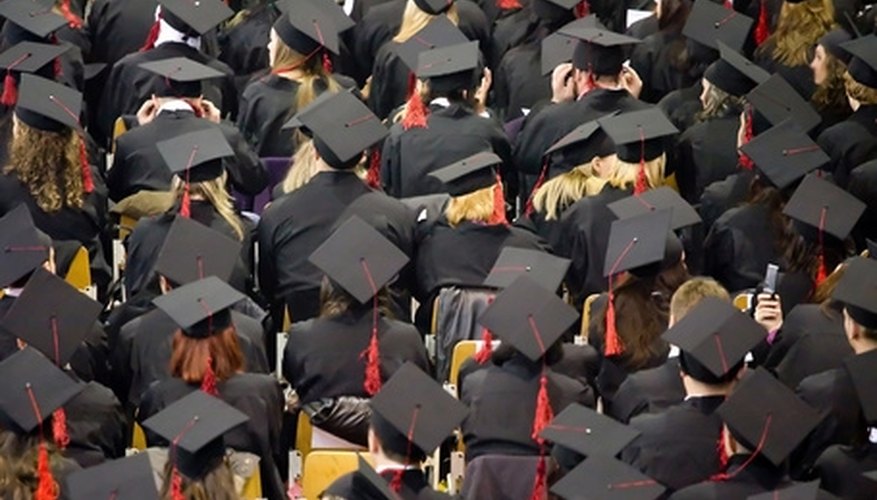 Online classes and degrees are growing in popularity. Online courses offer a level of flexibility for students with busy lives or those who do not do well in a traditional classroom setting. Financial aid for online courses is available for schools with recognized accreditation. The ability to finance online courses enables people from all walks of life to attain the education they have wanted but did not think they could fit into their lives.
Taking Classes Online
Online classes are not just available from online schools. Traditional brick and mortar schools also offer online classes and degrees. Programs that would have only been taught in the classroom five years ago are now being taught in an online environment. Degrees in nursing, phlebotomy, psychology, education and a variety of other programs can be obtained online.
Accreditation
According to the Online-education website, accreditation " is a independent review of an institution's education programs for the purpose of helping to establish the learning offered by the select institution is of a uniform and sound quality." In other words, to receive financial aid from the federal government, the college or university must be known for its high standards and good programs.
Video of the Day
Brought to you by Sapling
Procedure To Apply For Aid
To apply for financial aid, a student must fill out a financial aid form. The form can be completed online at the Federal Student Aid website. Many online schools also have private funding sources for students and can assist the student with matching a source with his needs.
Financial Aid Requirements
Financial aid qualification is based on need. For undergraduate programs, students can apply for grants and student loans. For graduate school and higher, students can apply for student loans. When filling out the financial aid form, the student will need to provide proof of income (usually from the most recent tax return), information about the school being attended and whether the student plans to attend on a full or part-time basis. Based on the information provided, a financial needs assessment will be conducted and the student will be notified of how much financial aid he is qualified to receive and in what form.
How Much Aid Is Available
The amount of aid available to a student depends on the student's financial situation, the cost of the school, and the types of aid the student is willing to accept. In general, a student who is willing to accept a combination of grants and loans will receive more financial aid than a student who only requests grants as a funding option.
Cite this Article
Choose Citation Style
Francis, K.A.. "Online Schools & Financial Aid." Pocket Sense, https://pocketsense.com/online-schools-financial-aid-7534556.html. Accessed 24 May 2018.
Francis, K.A.. (n.d.). Online Schools & Financial Aid. Pocket Sense. Retrieved from https://pocketsense.com/online-schools-financial-aid-7534556.html
Francis, K.A.. "Online Schools & Financial Aid" accessed May 24, 2018. https://pocketsense.com/online-schools-financial-aid-7534556.html
Note: Depending on which text editor you're pasting into, you might have to add the italics to the site name.