Nike Grants for Schools and Communities
by Natalie Saar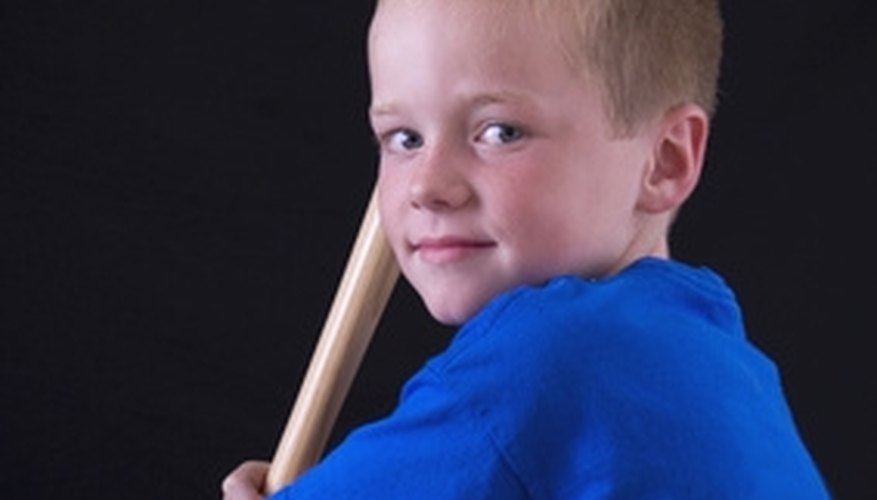 Every year the Nike corporation gives away grants to help schools and communities. The grants that are are open to communities are also open to schools if the schools propose suitable programs. Applying for these grants begins with a call to the Nike Corporation, as most of these grants cannot be directly accessed online.
Jordan Fundamentals Program
Basketball superstar Michael Jordan and Nike have partnered to create the Jordan Fundamentals Program. Every year this organization gives away 1 million dollars to teachers who exemplify the pillars of his belief: Authentic, Uncompromised, Earned and Aspirational. Middle and High school teachers who have after-school programs or seek to help children in other ways can receive this grant. If you have received the Jordan Fundamentals Grant, you can still be eligible to get the Inspiration grant. This is one of the Nike grants you can apply for online.
Physical Activity Grants
Youth Nike, Inc. gives grants in varying amounts to programs that help encourage physical activity. These can be given to organizations with 501(c)(3) tax exempt status that have (or plan to have) after-school programs that help kids get more active. While this cannot be given directly to schools, nonprofits that work in conjunction with schools are eligible for this grant. The deadline for this grant is a rolling deadline.
Bowerman Track Grant
This grant is named after the former chairman of Nike who was deeply committed to running. Each year $2 million is given to schools whose tracks are in need of repair. 2010 is the last year that this grant will be available, but in the spirit of Bowerman, Nike now takes individual grant requests for programs that will not only help young people become better runners, but better people as well.
Nike School Innovation Fund
Schools in Portland, Beaverton, and Hillsboro are eligible for some of Nike's $9 million fund set aside to help people in these areas. If you are at a school in these areas and you have an innovative idea, contact the Nike corporation for more details, as you cannot apply online. Grants can be received in up to $1 million.
Photo Credits
Cute little blond boy playing baseball. image by Lisa Eastman from Fotolia.com