How Much Can You Earn Drawing Social Security Benefits?
by Linda Richard ; Updated July 27, 2017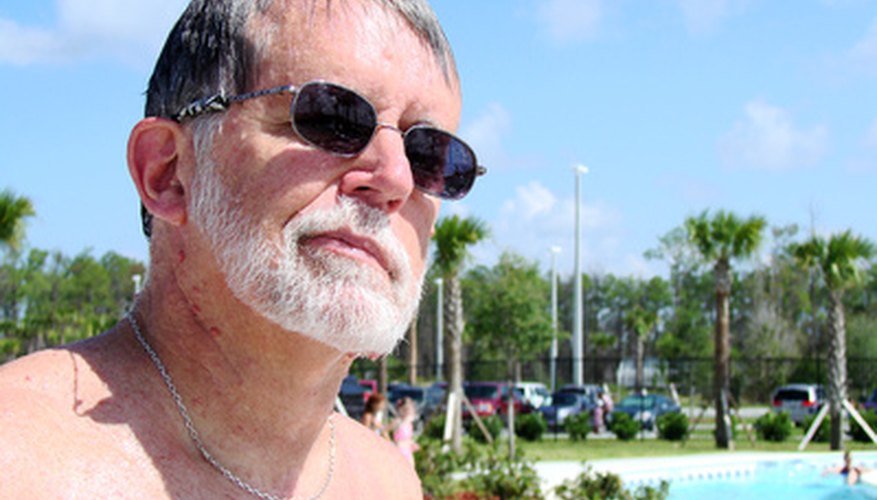 Social Security benefits meet some of your needs if you retire, but retirees may need other income to live comfortably. The Social Security Online website estimates that retirement benefits cover about 50 percent of income needed by the retiree. You can earn other income during retirement, but if you take early retirement, Social Security may impose penalties on income above a preset limit.
Full Retirement Age
Social Security bases benefit calculations on full retirement age. Age 66 is full retirement age for retirees born between 1943 and 1954. You can retire as early as age 62, subject to penalties, if you work during your retirement years. You also can wait until age 70 to retire, which allows your Social Security benefits to accrue. Once you reach 70, Social Security adds no more benefits to your account.
Income in Early Retirement
Early retirement penalties begin at $14,160 in 2011. For every $2 you earn over $14,160, the Social Security penalty is $1. If you notify Social Security that your earnings exceed $14,160, it will not issue checks for the months required to cover the penalties. If you notify Social Security after the earnings, it will withhold the penalty funds after notification until your penalties are paid.
Income the Year of Full Retirement
If you work the year you reach full retirement age, the penalty is less. You may earn $37,680 without penalty, and $1 penalty applies for every $3 you earn in excess of the $37,680. The month you reach full retirement age, all penalties cease.
Recalculation
Once you reach full retirement age, you can make any amount of income with no Social Security penalty. Further, Social Security automatically recalculates your full-retirement-age benefits to add in the penalty months. This may increase your full retirement age benefits slightly over the amount you have been receiving. If you take early retirement benefits, you lose about 25 percent of full-retirement-age benefits. The penalty months added back in may return a few of those percentage points.
Social Security Benefit
The maximum Social Security benefit in 2011 is $2,366 a month, based on a retiree paying into the Social Security system for 35 years at the maximum taxable amount. That maximum taxable amount is $106,800 in 2011, but was $3,000 up until 1950. This person could wait to collect Social Security benefits until age 70 and receive about 30 percent more than the $2,366, or he could collect early retirement at age 62 for about 25 percent less than the $2,366. The spouse could collect 50 percent of this amount at full retirement age, providing about $3,600 to the high-income-earner retiree and spouse for as long as they live.