What Is the Maximum Income to Qualify for FAFSA?
by Allison Westbrook ; Updated September 11, 2015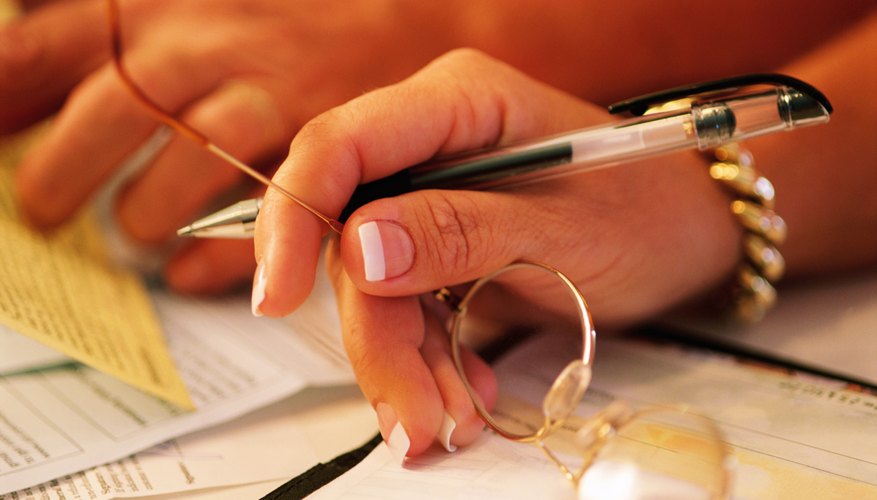 The submission of a free application for financial aid, or FAFSA, determines whether you are eligible for financial aid based on your household income and assets. There are no income limits; rather, the U.S. Department of Education reviews many variables including household size, the number of family members currently enrolled in college and the age of the oldest parent to determine your eligibility for federal educational assistance through a Pell Grant.
EFC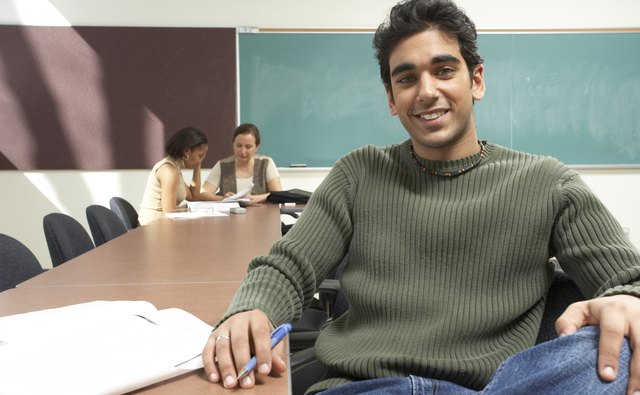 The estimated family income, or EFC, determines how much financial aid you will receive during the school year. The EFC is a number between 0 and 9999 that estimates the amount of money your family can pay towards college expenses. An EFC of 0 represents zero contribution requirements and qualifies you for the maximum student aid available -- an amount determined by the congressional budget each year. For 2010 - 2011, the maximum yearly Pell Grant available is $5,550, or $2,775 for a full-time student. The award amount decreases for students enrolled part time.
Household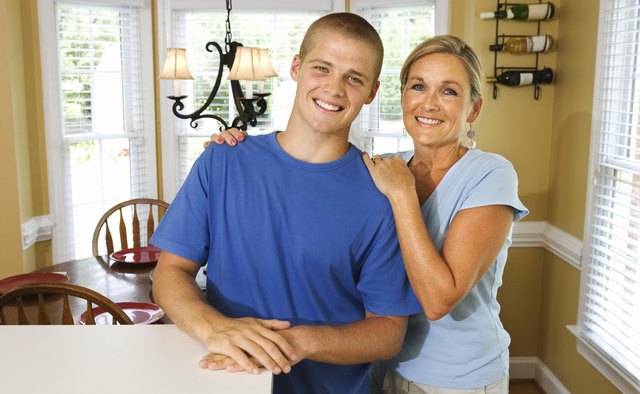 The U.S. Department of Education calculates a student's EFC based on the value of household income and assets. You must list your household's income according to tax calculations. For example, if your parents list you as a dependent on their federal income tax return, you must list your parents' financial information on your application for student aid. If you are an independent student, you must use your own household income when applying for a Pell Grant.
Income and Assets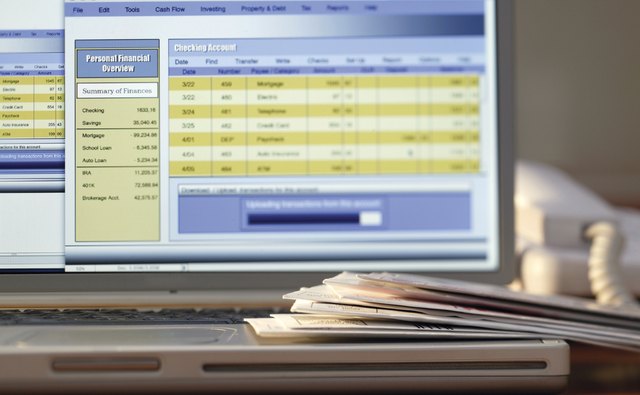 The FAFSA application requires information about your annual income, the balances in bank and savings accounts, the value of investment accounts and the value of any property you own that is not part of your primary residence. However, the FAFSA excludes some assets from consideration, including the value of nontaxable accounts such as IRAs, 401(k)s, annuities and health savings accounts.
Apply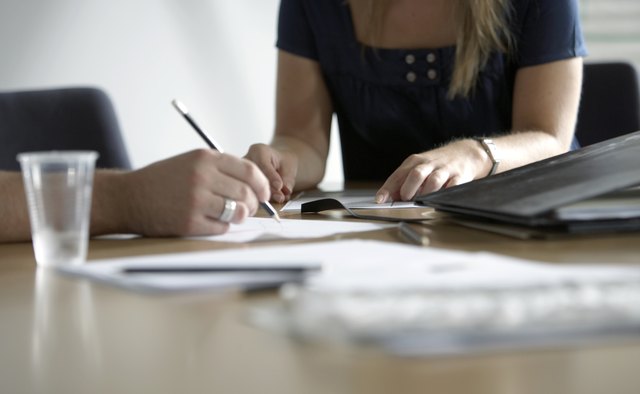 To apply for a Pell Grant, complete and submit the FAFSA by either mail or online. You must provide proof of U.S. residency, your Social Security number and the name of the school you will attend and that should receive the financial aid. You must have a high school or general educational development (GED) diploma to qualify for Pell Grant funds. Submit the FAFSA by the deadlines set by your state and school. If you qualify for federal aid, your college receives the money on your behalf and applies it to your tuition balance.
Photo Credits
Thinkstock/Comstock/Getty Images