How to Make Money on Toluna
by Contributor ; Updated July 27, 2017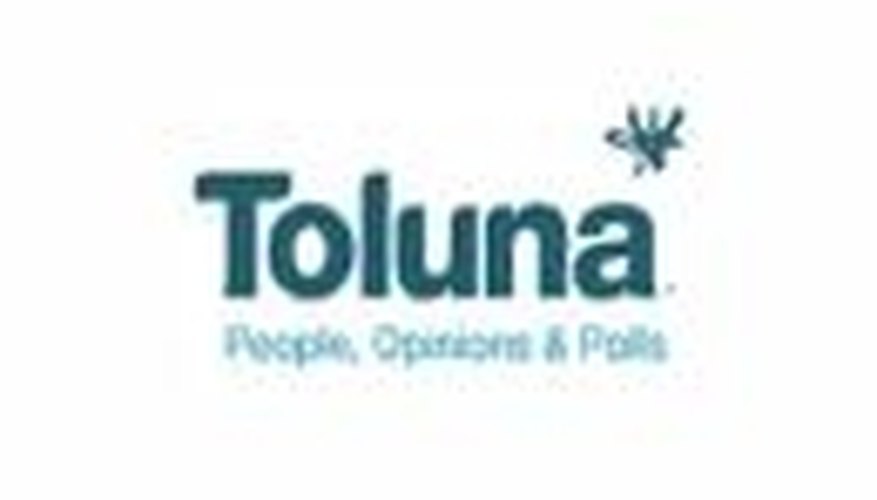 Toluna is a relatively new site that pays its users for their participation. This site is completely legitimate and not one of those sites that aims to rip you off! My article will explain to you how you can make points and convert them into cash in no time!
Step 1
After you create your account you will want to fill out all of your "Interest Surveys." There are 15 of these. When you complete one you receive 300 points (300 points X 15 interest surveys = 4500 points). Also, when you complete all 15 of the Interest Surveys you will receive a one time bonus of 2000 additional points. Filling out these surveys accurately allows Toluna to match you with their paid survey partners.
Step 2
Toluna will send you e-mails with paid surveys that you can take for between 1,000 and 20,0000 points. If you do not qualify for the survey they will compensate you 300 points.
Step 3
Another way to get points on Toluna is to vote on "Sponsored Polls." The sponsored polls pay out between 15 and 150 points.
Step 4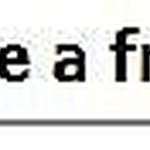 You can also get points for referring friends. For every friend that you successfully refer you will receive 500 points.
Tips
Don't be discouraged if you don't get surveys at first. It takes approximately 24 hours to start getting surveys e-mailed to you. It sometimes takes up to 3 weeks for points to be credited to your account.