List of Homeless Shelters in Chicago
by Jaime Swanson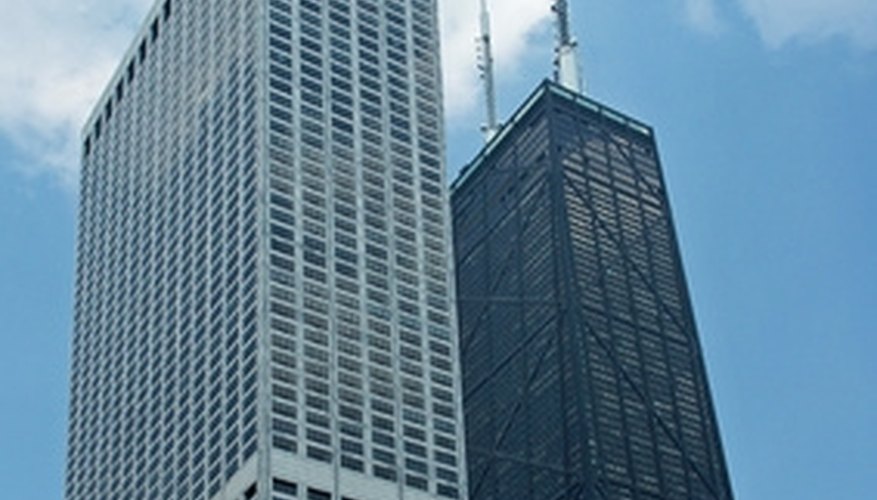 The city of Chicago is home to more than three million people, including those without a building they can call "home." Organizations throughout the city work to make Chicago a safer and more comfortable place for everyone to live. Homeless shelters provide emergency services as well as temporary and long-term help for those who are down on their luck.
West Side
The West Side is considered one of the roughest, most blighted areas of the city of Chicago. While many homeless people pander on the street corners and at stop lights, they have to go somewhere at night, and many migrate to the West Side. Interfaith House takes in those who have been recommended by hospitals and social services who need help battling medical crises and have hit rock bottom financially. Once the person is well, Interfaith House helps the homeless get to the root of their situation and helps them to find more stable shelter.
South Side
The South Side also is known for being more violent and downtrodden in nature than other areas of Chicago. For the homeless who live on the streets of the South Side, the San Jose Obrero Mission offers a 130-bed emergency men's shelter, along with temporary housing programs for men and for women and children. The staff at San Jose Obrero are bilingual in Spanish and English, as it serves the mainly Hispanic communities in the surrounding Pilsen and Little Village areas. The mission, however, does not discriminate and will help those in need, no matter their race, religion or country of origin.
North Side
While the majority of the city's visible homeless are on the South and West sides, the North Side is not immune. The North Side of Chicago is a more affluent area and is known for being home to people who are financially stable. The North Side, however, is also aware of the homeless problem throughout Chicago, including those in its own neighborhoods. North Side Housing in Wrigleyville -- just down the street from Wrigley Field, home to the Chicago Cubs -- and the Lincoln Park Community Shelter -- which is just steps from the city's acclaimed Lincoln Park and Lincoln Park Zoo -- are two of the shelters on the North Side that work to house, feed and rehabilitate those in need.
Photo Credits
immeubles - chicago image by Philophoto from Fotolia.com