What Is the Limit on Federal Taxes for Medical?
by Christopher Lemieux ; Updated July 27, 2017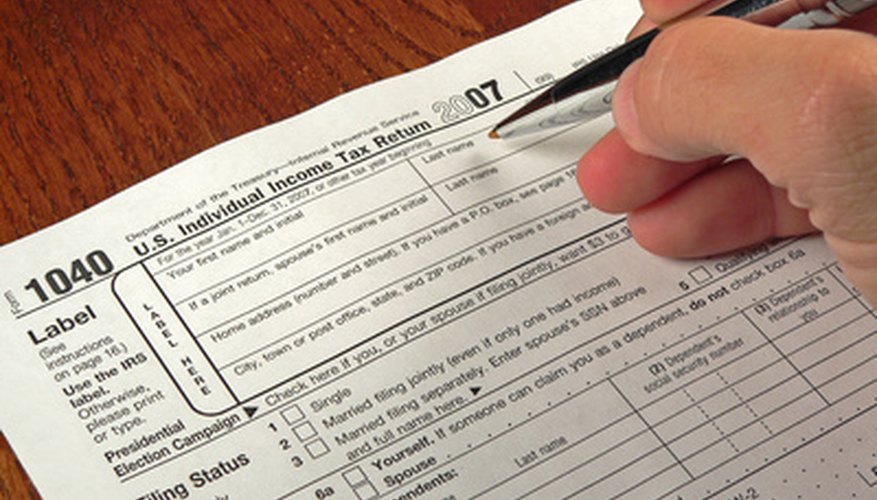 The Internal Revenue Service (IRS) allows qualified medical and dental expenses to be deducted from your federal taxes. This tax break can help those with high medical expenses and insurance premiums.
Deduction Limit
The deduction limit is the amount of total medical care expenses that exceed 7.5 percent of your adjusted gross income. This calculation for computing the medical deduction is on Form 1040 Schedule A.
Qualified Expenses
Qualified medical expenses include fees for physician and hospital care, transportation to medical care and insurance premiums.
Who Qualifies
All qualified medical expenses for yourself, your spouse and any listed dependents can be tax deducted. If self-employed, you may deduct medical insurance for yourself, spouse and dependents.
References