Kappa Alpha Psi Scholarships
by Jerry Shaw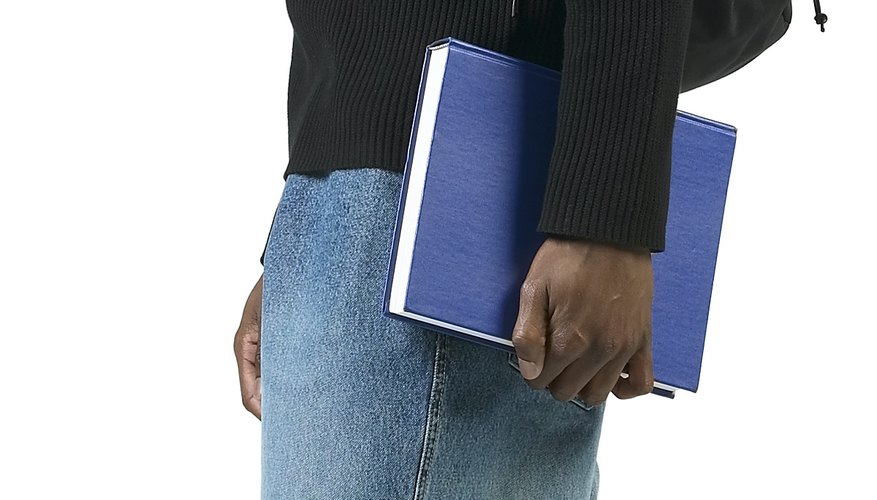 The Kappa Alpha Psi fraternity, founded in 1911, has chapters in every state as well as in other countries, including the United Kingdom, U.S. Virgin Islands and South Africa. The Kappa Alpha Psi Foundation gives scholarships usually for high school and college male students with an emphasis on African-American communities. The foundation considers academic performance and leadership roles. Ask your school counselor about Kappa Alpha Psi scholarships or search colleges and universities for programs.
Leadership and Grades
Scholarships from various chapters range from $500 to $5,000 for fraternity students and for students majoring in particular fields, which might include health care, management, accounting or other areas. Fraternity scholarships for members require at least a 2.5 or 2.75 grade point average or higher. Campus or chapter leadership plays a role in awarding the scholarships. Check with the fraternity or school scholarship representatives to find out deadlines and get your application in as soon as possible.
Various Scholarships
Although preference is usually given to fraternity members, other students are considered, depending on the rules of each chapter. Scholarships are offered throughout the U.S. They vary from the Vasquez Scholarship at Arizona State and the Rainey Scholarship at Michigan State to the Mekhdjian Scholarship at San Jose State and the de Chavez Scholarship at Rutgers. Colleges in your state most likely have a Kappa Alpha Psi scholarship program.
Chapter Awards
Examples of scholarships include the Nashville Alumni Chapter of Kappa Alpha Psi, which offers $1,000 scholarships to minority males graduating from high school. The chapter asks students to complete applications by mail or email to the organization. The Florida Gold Coast Alumni Chapter seeks students attending graduate school in South Florida, preferably with a Kappa Alpha Psi chapter or colony. Candidates for the Atlanta Alumni Chapter Scholarship must be enrolled in a Georgia school with an active chapter and a grade point average of at least 2.5.
Foundation Offerings
The foundation offers scholarships to different schools. They include the Hiliary H. Holloway Province Scholarships in an amount determined by the board of directors and the Tom Bradley Memorial Scholarships for high school, undergraduate and graduate students. The Edward G. Irvin Kappa Alpha Psi Scholarship awards a $5,000 amount for a total of four years to graduating African-American male high school students with a grade point average of 3.0.
Prepararing Applications
Applications for the scholarships usually require a resume to list your activities in and outside of school, as well as your talents, honors and achievements. Your ACT or SAT scores also play a role in receiving a scholarship. You might be asked to describe your leadership role in your school and outside activities or information about your financial need. Kappa Alpha Psi helps students prepare for college and scholarships through its Diamonds in the Rough program to help young men improve their academic performance.
Photo Credits
Hemera Technologies/PhotoObjects.net/Getty Images