How to Transfer a Prescription From One Pharmacy to Another
by Angela M. Wheeland ; Updated October 25, 2017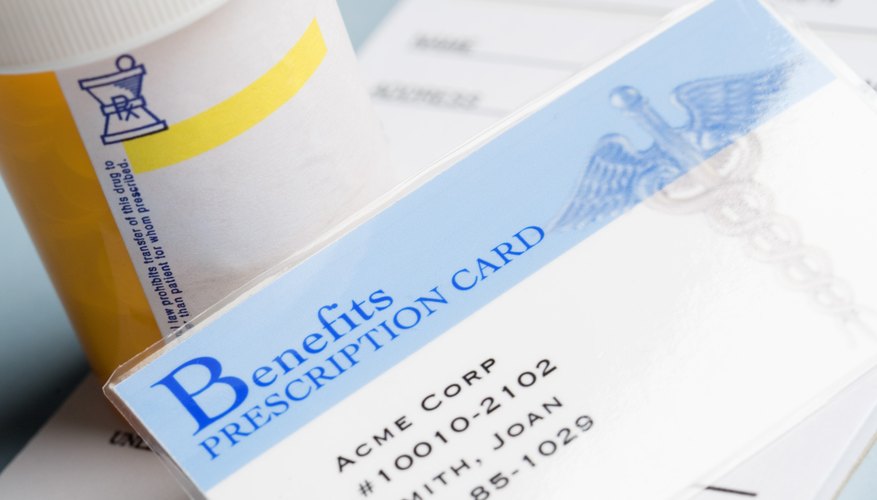 If you move or need to transfer your prescription to a new pharmacy, you do not need to contact your old pharmacy. Most pharmacies have a prescription transferring process that only requires a request and a small amount of information from you. The new pharmacy will contact your old pharmacy and request all the required information. You can easily transfer your prescriptions over the phone or in the store usually without any hassles or stress from your old pharmacy.
Step 1
Gather the name and phone number of your previous pharmacy, prescription number and contact information of the prescribing doctor.
Step 2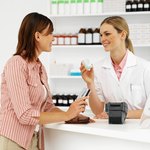 Call or visit the pharmacy to which you will transfer your prescription.
Step 3
Inform the new pharmacy that you wish to transfer your prescription. The pharmacy will request your prescription number and your previous pharmacy and the prescribing doctor's information. The pharmacy will do the rest of the work and transfer your prescription.
Tips
Some pharmacies allow you to transfer your prescriptions online using the pharmacy's website.
Photo Credits
Creatas Images/Creatas/Getty Images