How to Replace a Lost CPR Card
by Daniel Dick ; Updated October 25, 2017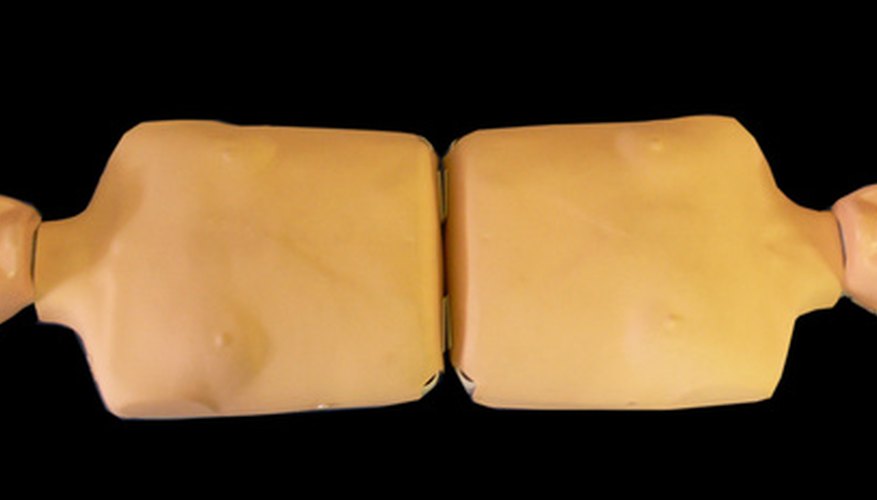 A CPR card is a legal document and replacing it requires verification of your credentials. Replacement can usually be done for a minor fee, but it may take some time (usually one to two weeks) to receive the card.
Step 1
Contact the body that issued the original certification. They should have records that prove you received your certification through them.
Step 2
Follow the instructions given by the original licensing group as to what information you will need to provide to prove your identity. Usually they will ask for dates you attended the program and received certification, your social security number and sometimes your driver's license number.
Step 3
Provide to the agency the information required along with your address. Many CPR certification groups will send you a replacement card by mail. With some it may be possible to physically pick up your card at their local office.
Step 4
Pay the replacement cost. This is usually at least $5. Many organizations allow for online payment while others may take credit or debit cards. A few groups still request a check or money order to be mailed in.
Photo Credits
cpr head to head image by paul mitchell from Fotolia.com