Does Homeowners Insurance Cover Termites?
by Neil Kokemuller ; Updated July 27, 2017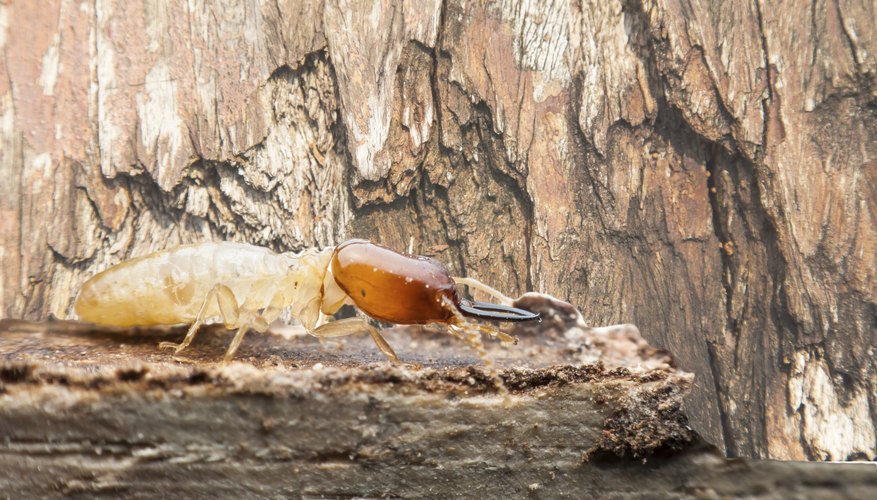 Termites cause billions of dollars in property damage each year. However, home insurance policies don't cover damage that results from termites. Your homeowners policy is intended to cover unexpected and sudden accidents, not poor home maintenance.
Maintenance Expectation
Homeowners are expected to keep up with termite inspections and maintenance. In many states, a termite inspection prior to closing on a home purchase is required. Thereafter, you should schedule inspections annually for early detection and treatment. Other factors, including proper water drainage and removal of trees that butt up against the home, also deter termites.
Coverage Exception
Accidents that result in harm to a person on your property are covered by your home's liability protection. This protection includes accidents that result from termite damage. If someone falls through a floor damaged by termites, for example, your liability coverage should kick in.
Photo Credits
peterkai/iStock/Getty Images