Hard Luck Scholarships for College Students
by Maureen Katemopoulos ; Updated July 27, 2017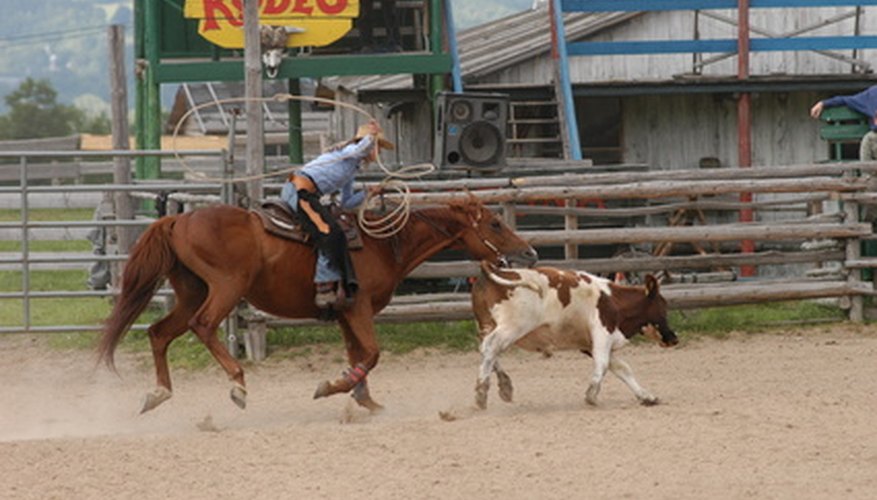 "Hard-luck" means experiencing bad luck or difficulty. By definition, hard luck scholarships are for people in financial, social, familial, drug-related or other difficulties. In most cases, such scholarships aim to encourage the recipients to similarly assist a future generation of hard luck scholars, repayment for their own change of fortune as it were. There are instances where hard luck is more like good luck for some recipients.
The Horatio Alger National Scholarship Program
The nonprofit Horatio Alger Association of Distinguished Americans, Inc., sponsors The Horatio Alger National Scholarship Program. This annual program assists more than 100 high school students nationally, who face and overcome exceptional adversity despite the odds. In 2011, the value of each scholarship was $20,000. High school seniors who are U.S. citizens, who have a minimum 2.0 GPA and who aspire to attend college are eligible. Critical financial need is a factor in awarding this scholarship, with consideration given to an adjusted gross income per family of $50,000 or less. The association also considers how the applicant plans to use his or her future college degree to serve others. Horatio Alger, Jr., was a 19th century author of renown, whose accounts of overcoming adversity enthralled and inspired his readers.
Ava's Grace Scholarship
The children of prisoners are perhaps the most obvious examples of hard-luck cases. There are organizations that provide scholarships to these victims of crime. Such an organization is Missouri-based Ava's Grace Scholarship Foundation. The foundation offers three annual scholarships to children who have an incarcerated parent or primary care giver. The scholarship covers tuition, books, accommodation, transportation and other items included in the cost of college or university. It applies to associate, technical and other programs in addition to undergraduate degrees. The scholarship is renewable annually, subject to a satisfactory academic performance. In the longer term, the program encourages scholarship recipients to seek career opportunities that provide for a good and honest living, for themselves and their future families. According to the Foundation's 2011 website, one in 40 American children have an incarcerated parent; 75 percent of female prisoners and 65 percent of male prisoners are parents; 84 percent of incarcerated parents are in federal prisons over 100 miles away from their homes and children; the average federal prison term is 10 years.
Women's Independence Scholarship Program
Established in 1996 by Doris Buffett, sister of Warren Buffett, the Sunshine Lady Foundation focuses on assisting the working poor and families in crisis through financial support for organizations and programs that serve these families. The Women's Independence Scholarship Program offers scholarships to survivors of intimate partner abuse, with the overall goal of eliminating domestic violence through education. The foundation's awards are like investments with expected, profitable returns.
The Ellen Backstrom Memorial Scholarship
Hard luck is not necessarily all bad, especially when it can lead to a scholarship. Awarded by The National Intercollegiate Rodeo Foundation, the Ellen Backstrom Memorial Scholarship goes to the cowboy or cowgirl who garners "hard luck" honors during the College National Finals Rodeo. In 2011, the value of each scholarship was $1,000.