How to Find Grants and Scholarships For Those Who Waited Till The Last Minute
by Contributor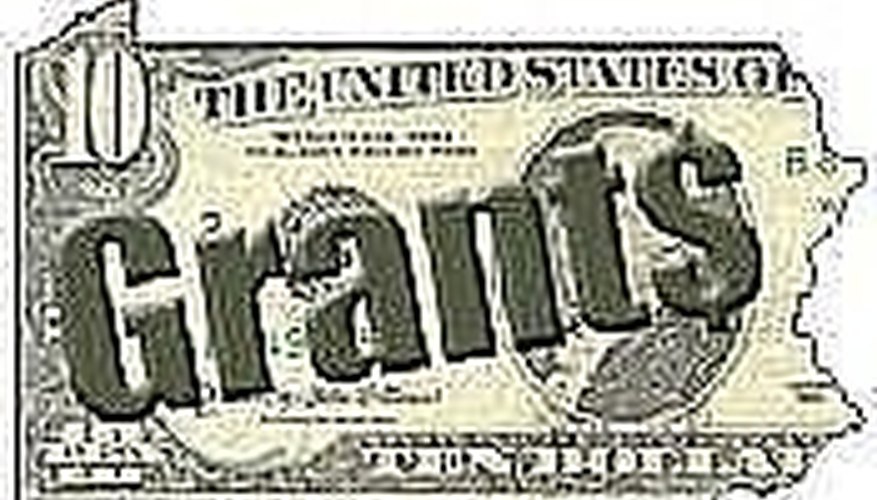 When searching for grants for college you might have found out that you have waited to long to get most grants for the first semester of school. Many grants are due nine months to a year before the semester you plan to use the grant money. So if your a Senior in High School and just now thinking about finding free money for school, you may need to think a little out side the box.
First and foremost get the FASFA for student aid sent in as soon a possible. While the dead line show early spring, they can give out grant and scholarship awards anytime in the year. While it is true if you make the deadline you can get more and will have better luck getting the funding, funds can become available in the later months due to students not using grants awarded.
Get a appointment with your school counselor. High school counselors and college counselors alike love it when students ask for help. They usually have been through the late funding procedures at least a couple times and can give you a few pointers.
Seek private grants and scholarships from companies and individuals. Private founders have the ability to be more lenient in when funding is available. Also many times private founders are so particular on who they give grants to that they do not always give the grant every year. So if you meet the criteria you may have a shot at getting the extra college funding, even if the date of acceptance has passed. You may even be able to talk family members and family friends that have business' to give you a scholarship. They can help you go to college add get great tax incentives at the same time.
Don't over look getting government loans to go to college. Yes they usually have to be paid back, but most student loans can be deferred till 6 months after graduating college. College graduates tend to make a lot more then non college grads so the investment in the long run can be great. Also, if your major is of the public servant nature, such as a teacher you may be eligible for loan forgiveness after completing a few years in the profession.