How to Get Grants for Low Income Students
by Contributor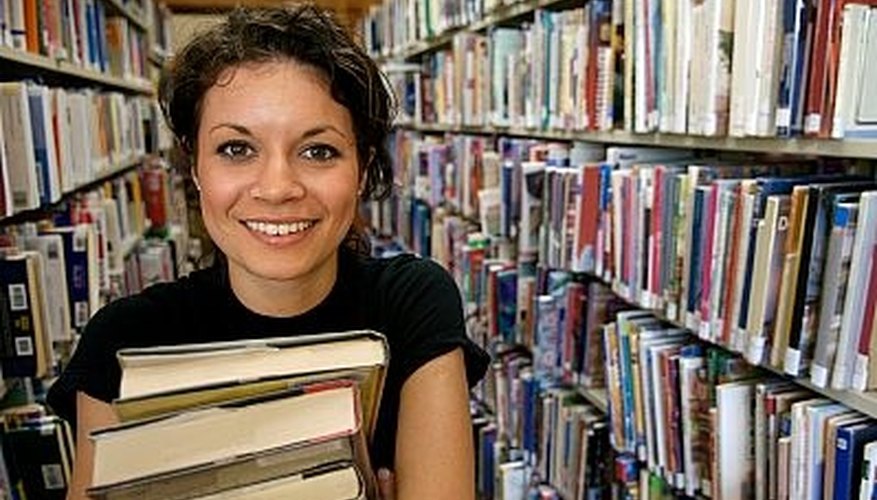 Low-income students may feel that they don't have a chance to attend college because their family can't pay for tuition. However, there are a number of assistance programs to help these students attend college. By understanding how to get grants, low income students can start searching for college funding today.
Fill Out the FAFSA. Fill out the FAFSA or the Free Application for Federal Student Aid to get the process started. This application puts students' names in for a number of different assistance program and helps match them with grants and other opportunities based on the family income and other factors. The FAFSA is typically available in guidance counselor's offices at the students' high schools, as well as on the web at www.FAFSA.ed.gov. This application shouldn't be overlooked by low income students who need a way to pay for college.
Check Federal Level Grants Check out grant opportunities on the federal level. There are a number of assistance programs for low-income students at the federal level, including the Pell Grant, the Academic Competitiveness (AC) grant, and the National Science and Mathematics Access to Retain Talent (SMART) grant. The Pell grant is available to all low-income students providing they pass certain criteria. The AC grant is available for students who have shown exceptional academic ability while the SMART grant is available to students studying computer science, engineering, science or mathematics. To learn more about federal level grants, visit College Scholarships. See "Resources" for link.
Check State Level Grants Find state level grants and financial aid programs that will help with college. Most states provide grants for many different types of students, including low-income, minorities, or students who are pursuing a 'high need' field. No matter what state a student comes from, there are opportunities that they shouldn't overlook. In fact, most states that have the lottery use the funds from the lottery program to pay for education. To find out more about grants and financial assistance programs on the state level, visit College Scholarships. See "Resources" for link.
Minority Low Income Grants Pursue minority low-income grants to attend college if you fall within the category of a minority. There are minority grants available for Hispanic students, African American students, Native American students, Asian students and more. Individuals applying for these types of grants will need to prove heritage so that they can receive the funds, but this is an excellent source of college funding.
Organizations and Companies Aside from government grants, there are other types of grants available to help students get into college. Organizations and companies often offer private grants for certain individuals. For instance, Coca Cola offers grants to students who are the first out of their families to attend college, or students that come from a disadvantaged background. Speak to a representative at the college you plan on attending to find out if they're aware of any other grants you might pursue. By taking advantage of the financial assistance programs available, low-income students can attend college and pursue their dreams.