How to Get Free School Supplies
by Kat Walcott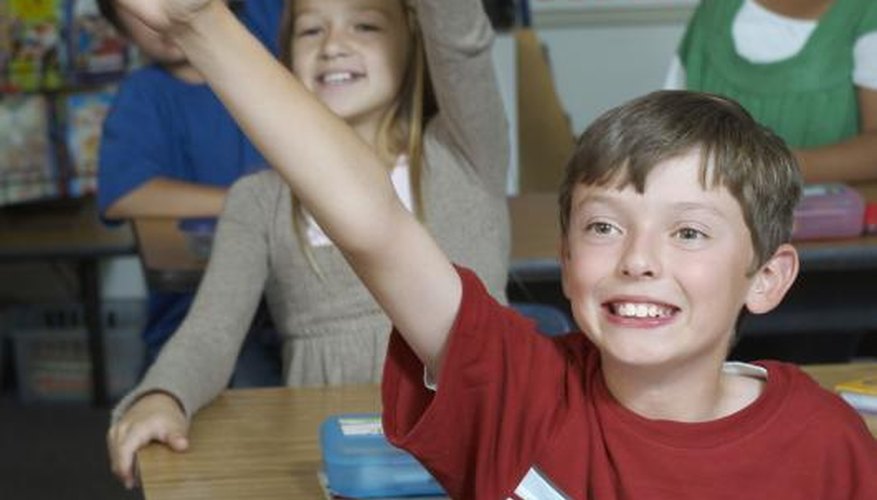 School supplies are a major expense that some families struggle to afford. However, free school supplies can be obtained in a variety of ways, such as from national charities and foundations, food banks and community organizations. Explore various options to help you save money during the school year.
Foundations and Charities
A variety of national foundations and charities provide school supplies to students in need. For example, the Kids In Need Foundation is an initiative by Target that provides money for school supplies to teachers who have students in need. Teachers can apply for a grant through the Kids In Need Foundation website. If you are a parent, look into something like Back to School Roundup, an annual event in Tarrant County that provides school bags and supplies to 1,000 students from pre-kindergarten to 12th grade every year.
Food Banks
Check with your local food bank to see if it distributes free school supplies during the school year. The Los Angeles Regional Food Bank is an example of an organization that provides school supplies to low-income schools. It offers pencils, papers, binders and even cleaning items.
Community Organizations
Community organizations, such as community centers, clubs and church groups, are good resources when seeking free school supplies. Consult your local newspaper or community website to see if any school supply drives are scheduled. For example, Dallas County runs a Back to School drive every year, where members of the community donate supplies such as binders, pencils, geometry sets and backpacks, which are later donated to students in need in the area.
Photo Credits
moodboard/moodboard/Getty Images