How to Get Free Minority Grants
by Contributor ; Updated July 27, 2017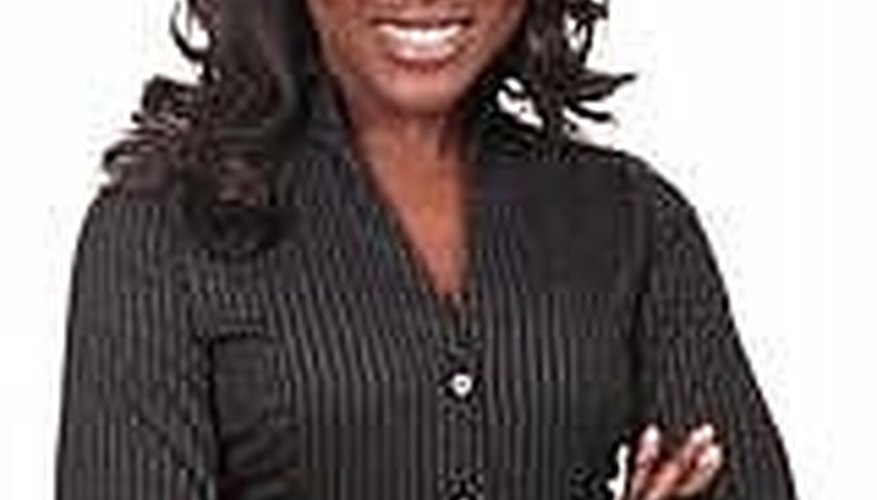 There are many specific grant programs available - free minority grants are just one of many that provide help minorities start a business, help minority students go to school and get a college education degree, or just as money to help with other personal needs. Any American citizen that is at least 18 years old can apply to receive free grant money, and here's how to obtain some of these funds yourself.
Step 1
While you might think you need a purpose for grant money first, your best bet is to search the available grants and see which ones you may qualify for. If you have a specific financial need in mind, such as a college education grant or you're seeking minority grants to help finance your own business, then by all means search for them. But with over 3,000 different grant programs available, you could search the database and find multiple programs that you believe you would qualify for.
Step 2
To find available minority grants, search the government grant database to start. However, don't stop there. Minority grants are also available through private foundations that help support minorities, students and small business owners.
Step 3
There is no limit on the number of minority grants you can apply for and receive, so make a list of all the offers that you feel your qualify for and apply for as many as you can. While education and small business grants are the most common, you can find grants to help pay your bills, get out of debt, down payment funding on a new home, grants for single mothers, and so on.
Step 4
The minority grants that offer the most funding are typically for minority small business owners, or those who are interested in starting a small business. Minority business grants for $50,000+ are not uncommon, but you may want to consider hiring a grant writer to help you with this process. They can greatly increase your ability to obtain these funds.
Step 5
One you submit your application and are approved, you'll typically receive a check in the mail. It is your responsibility to spend the money in accordance to the terms of the grant. Spend the money with these terms in mind and you'll never have to pay it back. For example, government education grants should be spent for educational purposes.
Warnings
If you are caught spending the funds for anything other than the intended purpose of the grant, you will be asked to repay the money. If you obtain a grant to help you pay offer your debts, be sure to use the money to pay off your credit card or medical bills. Don't get caught purchasing a new plasma TV with the money.