Does Florida Have a Free State Tuition Program for Residents?
by Charity Tober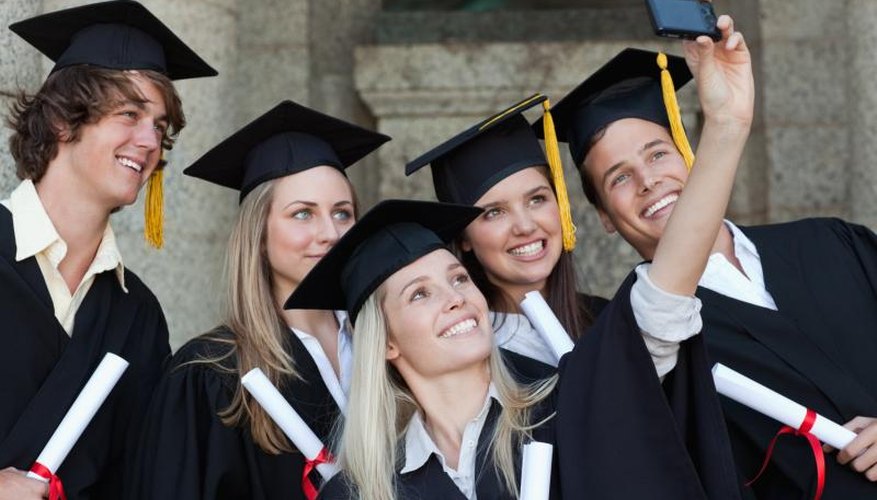 The state of Florida is one of the few states that offers residents a merit-based scholarship program that covers all or nearly all tuition costs. Florida students with exceptionally high academic achievements can apply for the state's Bright Futures Scholarship program, which pays between 75 percent to 100 percent of tuition costs for residents. Students adopted from Florida foster care facilities or who serve in the national guard also may receive free tuition.
Florida Bright Futures Scholarship Program
The Florida Bright Futures Scholarship Program features three award levels -- Florida Academic Scholars, Florida Medallion Scholars and Florida Gold Seal Vocational Scholars -- with each level paying a different percentage of tuition costs. Each award level has specific academic and eligibility requirements, award amounts and duration. Students must apply for the program no later than their senior year of high school in order to be considered. The minimum GPA and credit hour requirements must be maintained each year in order to receive funding.
Adoption, Military Benefits
Children adopted from foster care facilities in Florida are eligible for free tuition at any Florida state university, community college or vocational school up until age 28. In addition, residents enrolled in the Florida Army National Guard are eligible to have 100 percent of tuition costs paid at state colleges and universities, as well as Florida public community colleges.
Photo Credits
Wavebreakmedia Ltd/Wavebreak Media/Getty Images