How to Flip Real Estate With Partners
by braniac ; Updated July 27, 2017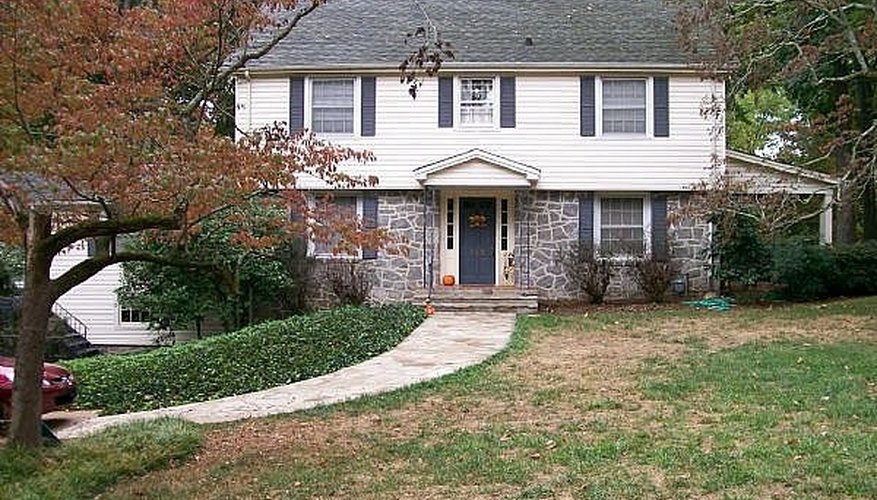 Items you will need
Real Estate to Flip
Partner
Plan
Time
Money
You decided to flip real estate, but don't have enough money. You know you can do it, you just can't raise the cash. What about flipping real estate with a partner? Would that be such a bad idea?
Step 1
You found some real estate to flip, but the bank won't give you all the money you need. Time to talk to potential partners. Where do you find partners? Start with close friends and relatives you trust. If this can't happen, look for private investors. Local attorneys and real estate brokers may point you in the right direction.
Step 2
Once you decide who will partner with you, put everything in writing. Are you going to live in the house while doing the work? Will the partner expect you to do more because you are living in the house? Be sure everything is discussed, and put in writing. You may want an attorney to handle your agreement, with everyone involved having a copy of what has been decided.
Step 3
The reason you have a partner or partners is that you did not have enough capital. If the partner has the capital, and your agreement is to do the work, get busy immediately. The longer you wait to flip your real estate, the more it costs everyone who signed on the dotted line.
Step 4
With a partner, you usually do a real estate flip that will be sold quickly. For this reason, you may want something that needs cosmetic repairs only. Fresh paint, curb appeal, some new flooring, light fixtures, and maybe appliances. Many who flip post a sign on the property that it's for sale, even if the work is not complete. If someone wants to purchase before the work is done, they can make some choices, with you doing the work. Or, you can sell it at any time, asking for less money according to how much work is still needed. This gives you a chance to get to your next flip.
Step 5
Flipping real estate is risky. Understand what you are doing. Everything must be thought of from a business angle. It can be fun and rewarding, as long as everyone is on the same page. This is why everything needs to be in writing, even if the partners are related. Any changes to what you are doing to the flip should always be by written agreement between partners.
Step 6
Many of the items you will need for flipping real estate will be available at Lowe's home improvement, or Home Depot. First, check with everyone you know to see who has items they want to get rid of. If your neighbor has a gallon of paint he will never use, accept it.
Step 7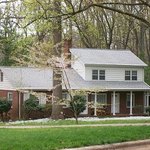 When your real estate flip is about 50% complete, and again at about 75% through, revisit your contract. Is everyone on track? Are things being completed in a timely manner? Be sure everyone is doing what they are to do. It is easy to become frustrated or disappointed when depending on others. Don't let that discourage you from doing this again. There will always be real estate flip opportunities in the future, as well as partners to help.
Tips
Doing a real estate flip with a partner or without one, is risky. Be sure you understand what you are doing! Don't let those who have no experience with a real estate flip tell you it can't be done.
Warnings
Having a partner help you with a real estate flip may not be for you. Trying it once will be the way to find out.