How to Get Financial Aid When You Have Reached Your Student Loan Limits
by Kate Taylor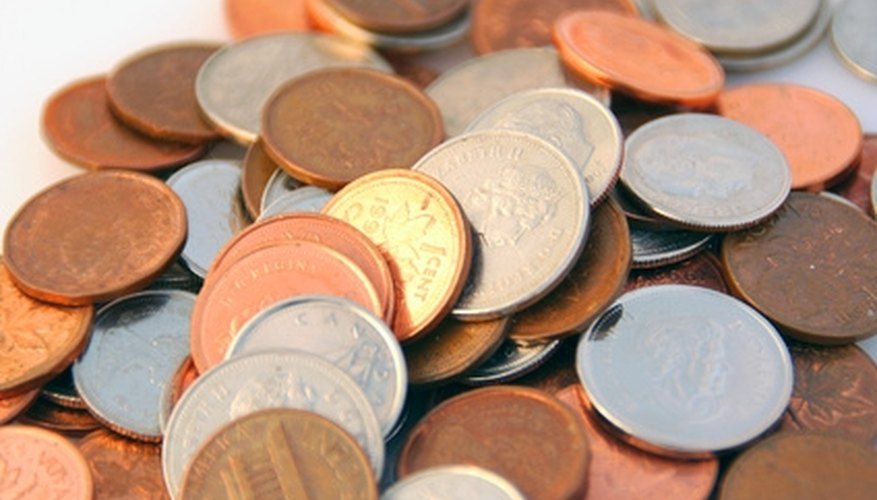 Student loans are one of the most popular ways for college students to fund their education. But like all other good things, student loans have limits. When you have reached your student loan limits, it may seem as though funding a college education is almost impossible. However, there are many other financial aid options available to students. You can use federal and private grants to fund a college education. Scholarships, which are available to students who are heading to college soon and those students already in school, are another great way to pay for school.
Complete a FAFSA, also known as the Free Application for Federal Student Aid. Completing this government form will provide you with an accurate evaluation of how much federal financial aid you are eligible to receive.
Research scholarships that are available to you. Scholarship search engines, like FastWeb, are excellent resources for finding scholarships for which you may be eligible. You can find local scholarships through college admissions offices, as well.
Apply for all scholarships for which you are eligible. The more scholarships you apply for, the better chance you have of receiving financial aid.
Search for grants that are available through private organizations using the government grant search engine at grants.com.