What Is a Federal SEOG Grant?
by Eve Lopez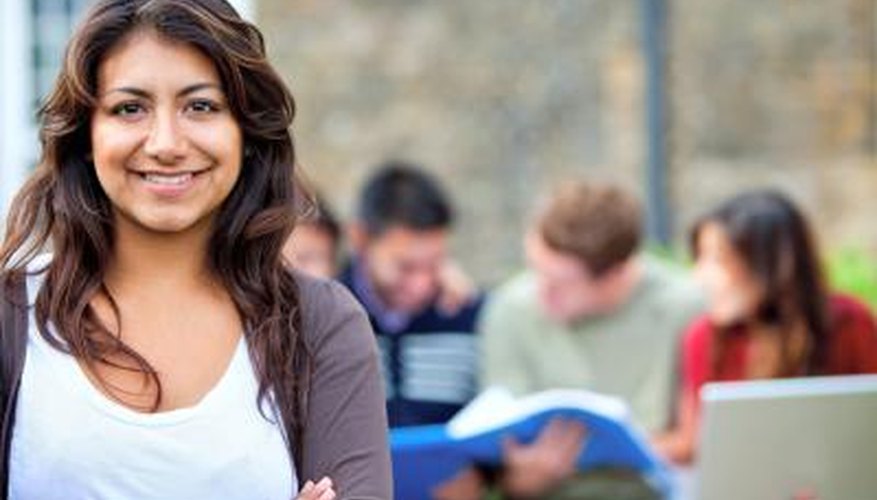 The Federal Supplemental Educational Opportunity Grant, the FSEOG, is available for low-income undergraduate students. At time of publication, grants are available from $100 to $4,000 a year. These awards are grants that do not need to be repaid. Students must first fill out the Free Application for Federal Student Aid, FAFSA, to qualify for the FSEOG.
History of the Federal SEOG
The FSEOG program began in 1966. Since its inception, the FSEOG has awarded millions of dollars to low-income students. At time of publication, it was the second-largest federal grant program, after the Pell Grant.
Who Is Eligible
There are three main requirements to be eligible for the FSEOG: be enrolled as a college undergraduate in one of the 3,800 participating universities; be a U.S. citizen; and demonstrate significant financial need. Students do not need to fill out a separate application; submitting the FAFSA automatically puts students under consideration for this award. Students who receive the Pell Grant and have the lowest expected family contributions are the first people considered for the FSEOG.
Application Deadlines
The deadline for submitting a FAFSA is June 30. To qualify for state financial aid, check the FAFSA website for individual state deadlines. Additionally, your school may have its own deadline. The earlier you submit your FAFSA the better, because available funding goes quickly.
Benefits of the FSEOG
A low-income student is better able to pay tuition and complete his education with this grant. More than a million students each year receive an FSEOG. The average award varies.
Additional Considerations
At time of publication, there was a $700 million cap on the FSEOG program. Most schools that participate in the program must contribute 25 percent of the funds awarded. Students must maintain a good academic record to receive the FSEOG and be enrolled in at least six credits to qualify. Payments may be stopped on an FSEOG if these qualifications are not met.
Photo Credits
Andreas Rodriguez/iStock/Getty Images