Fastest Way to Make Money Buying & Reselling
by Tammy Dray ; Updated July 27, 2017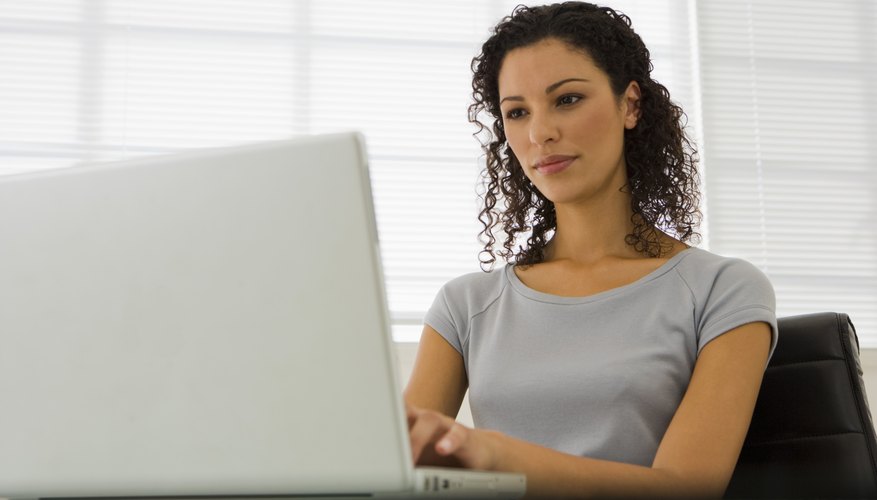 Buying and selling is one of the oldest forms of commerce known to man. With the advent of the Internet and other new forms of technology and communication, however, selling things has become not only easier but also much more profitable. How much money you make in this field depends almost entirely on how much legwork and time you're willing to put into it.
Getting the Goods
Before you can start profiting from your sales, you need to find the items you want to sell. This can be done in a number of ways. For example, if you focus on large items, such as appliances or furniture, you can buy and sell an item at a time. If you go for figurines, collectibles or items that take little space, you can buy as many as you find and then sell them as the opportunity arises. Good places to find items at a discounted price include garage sales, thrift stores and auctions (both online and local). Flea markets can be an invaluable source if you want to specialize in antiques or collectibles. You can also scout websites like Craigslist for items being sold at a low price. Look for things that need refurbishing or repair that won't cost much or you can do yourself. The profits on these will be higher.
Reselling for a Profit
For small items you need to sell, nothing beats the online community. Head to eBay or Craigslist to reach the largest possible audience. Items bought on Craigslist can be refurbished and resold for a higher price, or you can try eBay for small items that can be shipped out cheaply. eBay is also good for collectibles and character items, such as Disney or other specialty products.
If you have a large number of products to sell, setting up an eBay shop is the way to go, because they can be maintained for long periods of time. Auctions only last seven to 10 days. However, auctions are better if you need the money right away, because it forces the would-be customers to make a quick decision. If you need the money right away, Craigslist is even faster, because you can agree to meet buyers at a time convenient for you.
Photo Credits
Pixland/Pixland/Getty Images