Fast Money Making Ideas
by Leigh Wittman ; Updated July 27, 2017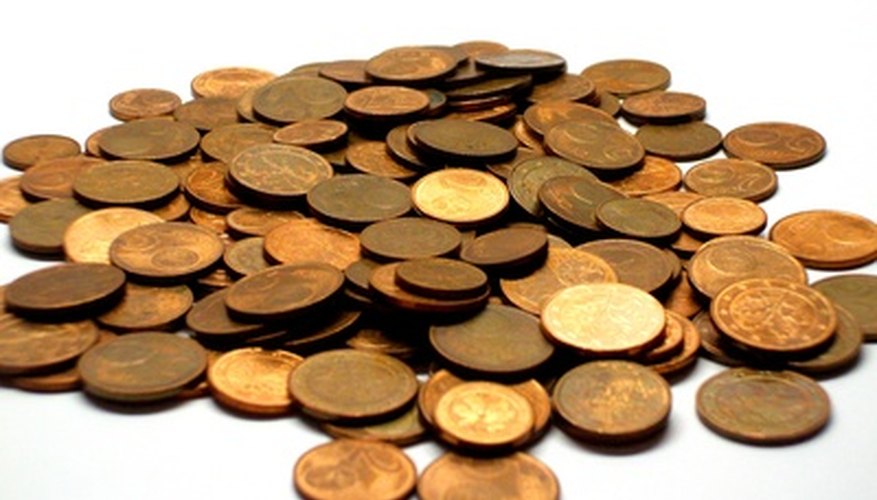 Being in a position in which you need money quickly, whether it's to pay an unexpected bill, treat yourself to something special, make ends meet due to a job loss or any other reason, can be stressful. Though none of the quick methods of making extra dollars are likely to make you rich, a few dollars here and there can add up.
Donate Plasma
If you are in good health, over 18 and weigh more than 110 pounds, you may be eligible to donate your plasma. Upon entering the plasma donation facility, you will likely be asked to fill out a variety of forms about your health history and to provide identification. Then, you will likely have your vital signs checked and be tested for anemia with a drop of blood obtained with a finger prick. If your vital sounds are normal, you are not anemic and your health history shows that you are a healthy person, you will be taken to an area where the donation process will begin. It is similar to donating whole blood, except the plasma is separated from the red blood cells and the red blood cells are put back into the body. Plasma donation can be safely performed twice a week. Plasma donation centers are willing to compensate donors for their time because plasma is the key ingredient for a variety of treatments for people with blood disorders, including hemophilia, shock and immune deficiencies. Donors are paid an average of $25 per session, though the amount varies by donation center. Donors are typically paid in cash immediately upon completion of the donation.
Garage Sale
Holding a garage sale is a quick way to make some cash. Advertise your garage sale in the newspaper and put up signs around your neighborhood. In addition to gathering everything you don't want or need, ask friends, family and neighbors if they are willing to donate items to you to sell at your garage sale. Keep small bills and plenty of coins on hand during your garage sale so that you can make change when a customer purchases an item.
Offer Services
Babysitting, house sitting, pet sitting, dog walking, house cleaning, mowing lawns and shoveling snow may seem like jobs for teenagers, but they are gigs that usually pay cash on the spot. A variety of websites allow you to advertise these services for free online, such as Care.com and Craig's List. Many grocery stores and churches also offer free community bulletin boards that allow you to place a free ad for your services. Be creative with the services you offer and list your prices and availability on the ads for the best response.
References
"Quick Cash: A Guide to Raising Money During Life's Planned and Unplanned Changes"; Richard E. Schell; 2004
"Found Money--Learn How To Generate Quick Cash In An Emergency!"; Manuel Ortiz Braschi; 2009