Family Trust Tax Guide
by John Hewitt ; Updated July 27, 2017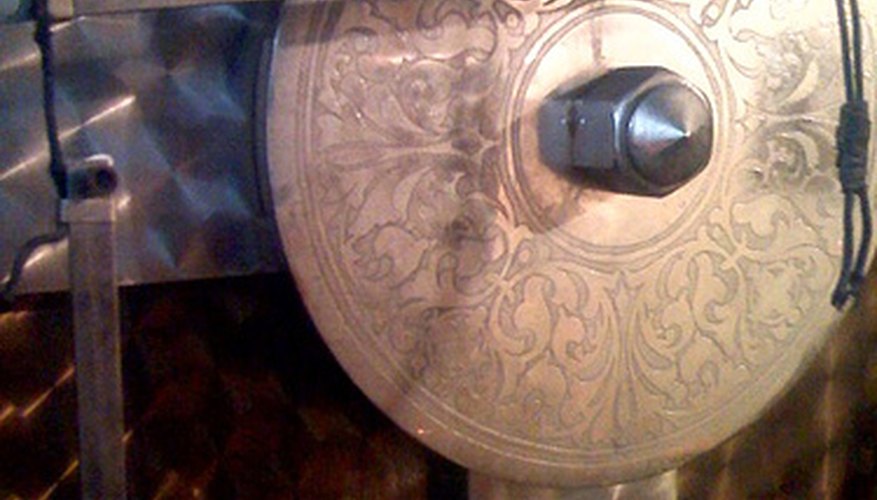 Family trusts are established to aggregate assets, protect them from creditors and reduce tax exposure during a transfer of assets to family heirs. An outside holding company collects the money and distributes it at regular intervals to heirs, regardless of whether the original owner is living or not. Placing assets in trust works around the estate tax that would otherwise take a substantial portion of assets during an ordinary inheritance process.
Identification
A family trust is held by an outside holding company for a set period of time. Usually, it is established by a single family member or couple to be distributed to selected heirs as outlined in their will, a legal document that explains their intentions for how that process should take place. The assets are given to a settler, who holds the money and other property in a separate account. The trustee, usually a family member, manages the trust, altering the distribution of funds as they may see fit or as otherwise delineated in the trust agreement.
Function
Trusteeship, at least without a qualified adviser, can involve a significant amount of untangling the tax code to achieve optimal distribution of funds. Income distributed through a family trust is not taxable up to $6,000 per year, but above that, it counts as income, and is taxed at the individual's marginal tax rate. In addition, income to the trust that is not distributed by the end of a financial year is taxable. This makes it so that it reduces overall taxes to split up all income going through the trust every year.
Qualified Expert Guidance
Developing an efficient tax strategy for a family trust requires a great deal of coordination between the grantor, trustees and distribution recipients. As this is a complex process, a tax lawyer and an accountant can greatly ease the development of a strategy for optimizing the use of the funds. Look for specialists who have experience with trusts in particular. Call regular meetings as often as once per year to coordinate with everyone involved in the trust to ensure that funds are being distributed to avoid taxation as much as possible.
Everyone on Board
The more individuals to which a trust is being distributed, the more complicated the tax strategy becomes. The marginal tax rate varies among individuals significantly. Minimizing how much of the income is taken away by these taxes requires transparency on the part of all recipients of income through the trust. It may be sensible to split up a trust into multiple smaller trusts to simplify this process, spreading the labor out among multiple trustees. This reduces overall coordination, but can reduce overall tax exposure for the family as a whole.
Time Frame
Active trusteeship is necessary to ensure the viability of the trust over a period of decades. Creating a detailed plan of succession for trustees reduces the chances of conflict among trust recipients. If a trust is left without clear trusteeship, the assets still in the trust or being distributed may be subject to massive estate taxes. Anything that can be done to prevent such an eventuality, such as resolving family conflicts rapidly and transparently -- particularly related to the trust -- can protect the trust from the grasp of the IRS.