What Is FAFSA DRN?
by Patrice D. Robinson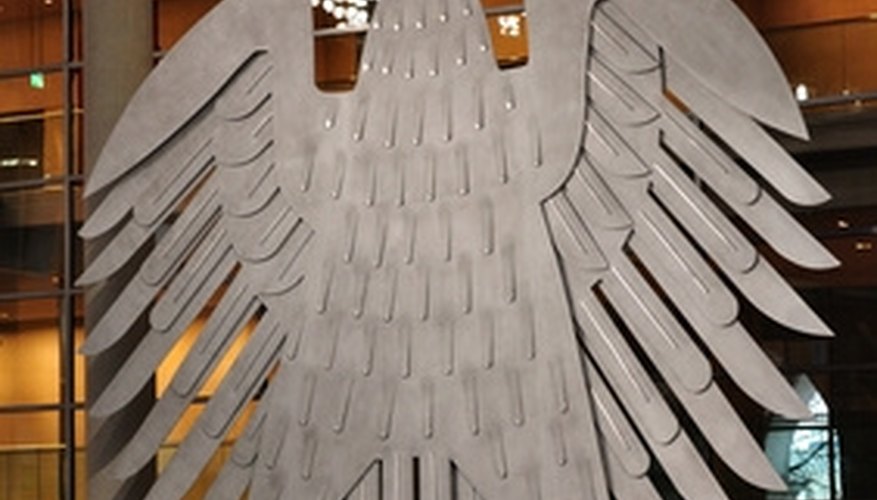 In the United States, the Free Application for Federal Student Aid (FAFSA) is the starting point for receiving student financial aid. According to the U.S. Department of Education, students need to "use it to apply for federal student financial aid, such as the Pell Grant, student loans, and college work-study." Submitting this five-page document online triggers the immediate assignment of a data release number.
DRN Definition
The data release number (DRN) is a four-digit number assigned to the application by the U.S. Department of Education when the FAFSA has been submitted. The DRN is automatically designated by a computer when the financial aid application is submitted online or when encoded by personnel when the form is received by the Department of Education.
Purpose
The DRN is used to get help from customer service representatives and make changes to the original information given in the FAFSA. Using the DRN, students can change their e-mail address, mailing address, and phone number. Additionally, the DRN is used to change or add to the list of prospective schools where data is to be sent.
DRN Location
The DRN appears below the confirmation number on the confirmation page of the electronically submitted FAFSA. Federal submission instructions also state: "It is printed on the lower left-hand corner of the paper Student Aid Report (SAR) and in the upper right-hand corner on the electronic SAR."
Usage
There are two basic ways to use the DRN to change information or release information to schools. Any school not listed on your original FAFSA can request your data if you give them your DRN. The school will be given an electronic copy of your SAR information. After you receive your copy of the SAR, you can contact the Federal Student Aid Information Center at 1-800-4-FED-AID (1-800-433-3243) and provide your DRN to request a change to your SAR. These changes can only be to your basic information such as address, phone number, or school code.
Warning
Do not confuse the DRN and the FAFSA PIN. Both are 4-digit numbers, but the PIN, used along with your name, Social Security number, and date of birth is used to establish your identity on the FAFSA website. Students are warned to never divulge the PIN to anyone because it is a password to personal FAFSA financial information. The DRN can be shared with schools because it is used to change school codes and other nonfinancial information.
Photo Credits
Bundesadler image by Rüdiger Hirsemann from Fotolia.com