FAFSA Approved Schools
by Christine Margiotta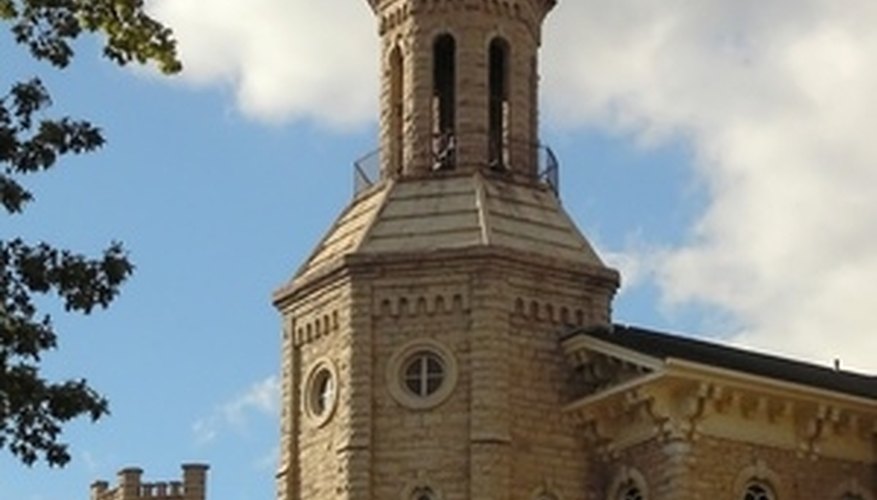 If you're applying for college, then you are about to become very familiar with the FAFSA. For most students, this is a crucial step in the application process that determines whether or not they will be able to attend college. Why? Because the FAFSA is all about the money.
FAFSA Defined
The FAFSA, or Free Application for Federal Student Aid, is an application that helps students take the first step toward financing for college. The information you submit in the application will help to determine your eligibility for college grants, loans and the amount your family would be expected to reasonably contribute to your college education. The information also tells the federal government and your college of choice how much financial aid they should contribute.
FAFSA School Codes
FAFSA-approved schools are given a federal code. The code begins with a zero, a 'B,' 'G' or an 'E.' Schools can have multiple codes under its name to differentiate different campuses or programs. When you fill out the FAFSA form, you will be asked to list all of the schools you are thinking about attending. Based on the information you provide, the FAFSA form will help each school you list determine how much financial aid you will be eligible for.
Filling Out The FAFSA
Fill out the FAFSA as accurately as you possibly can. Thoroughly check your application for errors or omissions -- for one mistake could mean financial rejection from the colleges you are considering. Also, make sure basic information, such as your address, etc., is correct throughout the application. Remember that the FAFSA is written for the student, so if you are a parent filling out the form, remember this in order to complete the application accurately.
Finding A School
To find out if the school you are considering is FAFSA approved, log on to FAFSAOnline.com website and search for your school in its code database. This database allows you to search colleges by name or state, and also offers a list of the most searched FAFSA schools. If your school is not listed, it likely means your school does not accept college aid from the United States government.