How to End a Scholarship Letter
by Nicole Palmby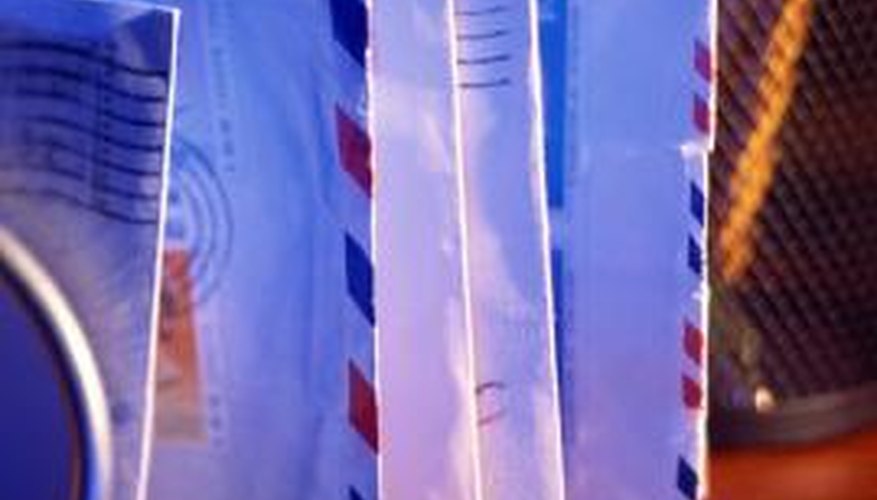 Scholarship letters usually focus on the body of the letter. That is the part of the letter that shows your qualifications and helps convince the reader you deserve the scholarship. However, it's the end of the letter that gives the reader the last impression of you. And the end of your scholarship letter should be just as strong as the rest.
Summarize the main idea of your letter. The final paragraph should remind the reader why you want and deserve the scholarship.
Include your phone number and email address. If the reader has any questions, this allows her to get in touch with you quickly.
Thank the reader for his time and consideration.
Use a formal closing. A scholarship letter should be modeled after a business letter. Use "Sincerely" or "Regards" instead of something more casual, such as "Fondly" or "Best wishes."
Photo Credits
Jupiterimages/Photos.com/Getty Images