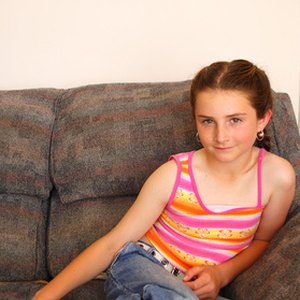 Furniture donations are considered in-kind donations, or donations that are not monetary donations but rather donations given in the form of goods and/or services. In Brooklyn, NY furniture donations are always welcome by charities across the borough. Furniture donations are used in two ways: they are sold in thrift shops, such as the Goodwill and Salvation Army and the proceeds are used for charitable causes, or it is given to families in need of furniture for their homes.
Locate a Brooklyn charity that accepts furniture donations. Most charities in the Brooklyn area provide furniture pick-up service. Check with your charity to see if they will pick up your donation or if you need to transport it to a donation center on your own.
Check your charity's tax status. Only furniture donations made to 501(C)3 corporations registered with the Internal Revenue Service are eligible for income tax deductions.
Figure out the value of your donation. Charities do not value in-kind donations for donors, that responsibility is up to you. The value of your furniture donation is the amount you get to deduct on your income tax return.
Contact your charity to schedule a furniture donation pick up or to arrange a time to drop off your furniture. Obtain a tax receipt for your donations to keep with your tax records for the current year.
Furniture must be in good condition and clean.
References
Resources
Writer Bio
Tiffany Raiford has several years of experience writing freelance. Her writing focuses primarily on articles relating to parenting, pregnancy and travel. Raiford is a graduate of Saint Petersburg College in Florida.