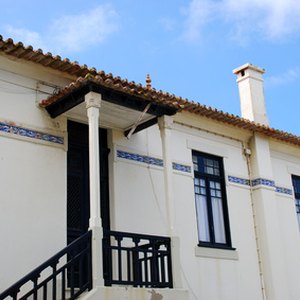 You can get a mortgage loan even with a 576 credit score, which is considered bad credit. But a loan obtained with a 576 credit score may carry a higher interest rate and bigger down payment than you would pay with good credit, which generally begins with scores of 620 and higher.
Get a free copy of your credit report from the website Annual Credit Report -- the only site authorized by the Federal Trade Commission to issue free credit reports under the terms of the Fair Credit Reporting Act.
Resolve any serious issues listed on your credit report such as charge-offs, liens or judgments. Charge-offs occur when you stop making payments as agreed and the creditor closes your account and lists it as "charged off" on your credit report. Make payments to bring all your current accounts up to date. Your 576 score may not disqualify you for a mortgage, but lenders generally require you to take care of delinquent old debts before approving you.
Contact a housing counselor with the U.S. Department of Housing and Urban Development (HUD). Find a counselor in your area by calling 800-225-5342. Ask the counselor about mortgage loans backed by the Federal Housing Administration (FHA). The FHA is the largest insurer of home loans in the world. FHA has backed home loans for people with credit scores as low as 500, making FHA loans a popular choice for people with low scores, according to The Washington Post in an article published on Jan. 20, 2010.
Hire a real estate agent who is knowledgeable about FHA financing and other financing for borrowers with credit scores 576 or below. The agent should be familiar with FHA lenders in your area, and should know about other local lending sources as well.
Apply for an FHA loan or apply from another mortgage lender following a preliminary review of your credit report and score. Supply all needed information and be prepared to pay the required down payment. As of 2010, the FHA requires a 10 percent down payment for borrowers with less than a 580 score.
References
Writer Bio
Robert Lee has been an entrepreneur and writer with a background in starting small businesses since 1974. He has written for various websites and for several daily and community newspapers on a wide variety of topics, including business, the Internet economy and more. He studied English in college and earned a Bachelor of Arts in liberal arts from Governor's State University.