How do I Invest 10 Million in Today's Market?
by Jen Ryan ; Updated July 27, 2017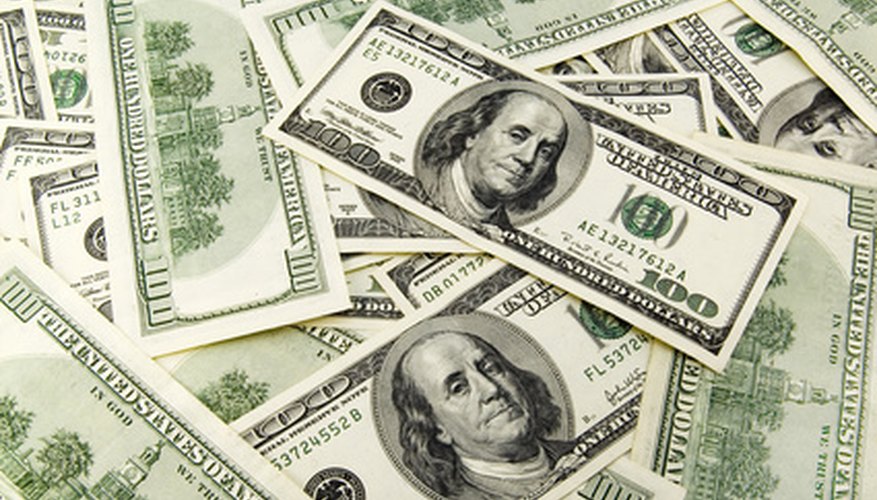 Investing for average investors can be hard enough, but when faced with investing 10 million dollars, it can be even more challenging. If you are a high-net-worth investor, the investments you choose must offer proper investment allocation strategies to maneuver through volatile markets, and flexibility to take advantage of market opportunities. You must also keep your overall revenue in check to minimize current taxation, alternative minimum tax (AMT) and estate-tax planning issues.
Tips to make the most of your wealth.
Step 1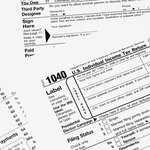 Explore options to protect yourself from estate taxes before looking at specific investments. A frequently recommended method of protection is through trust planning. Most people are familiar with the revocable family trust, but when dealing with larger estates, there are many legal strategies you can use to make sure your assets are protected from the IRS. You may want to explore family limited partnerships, charitable remainder trusts, private family endowments or irrevocable life insurance trust planning.
Step 2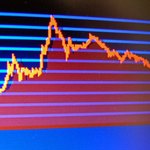 Hire top money managers to get the best advantage in the stock or bond market. There are several world-class money managers that are available to investors with over $1 million to invest. These asset managers can help you make tactical changes in moving markets, find overlooked opportunities and use buying and selling tactics to help you manage your overall taxes on an annual basis.
Step 3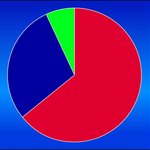 Diversify by adding alternative investments to balance your portfolio. Alternative investments are strategies not typically used by the broader stock/bond market and can protect against volatility and inflation. Alternative investments can be found in oil/gas partnerships, real estate, hedge funds, absolute return funds, commodities, futures, precious metals venture capital and private equities.
Step 4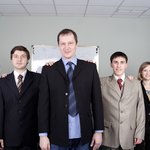 Open private bank accounts. If you meet their minimum investment requirements, private banks provide customized services that include wealth management programs and assistance in international banking, tax management and personalized lending.
Warnings
Consult with a local trusted advisor for specific tax, investment or legal advice. Never invest offshore until you have spoken to your CPA or attorney.