How to Get a Free or Discounted Cell Phone and Service from the U.S. Government
by Contributor ; Updated July 27, 2017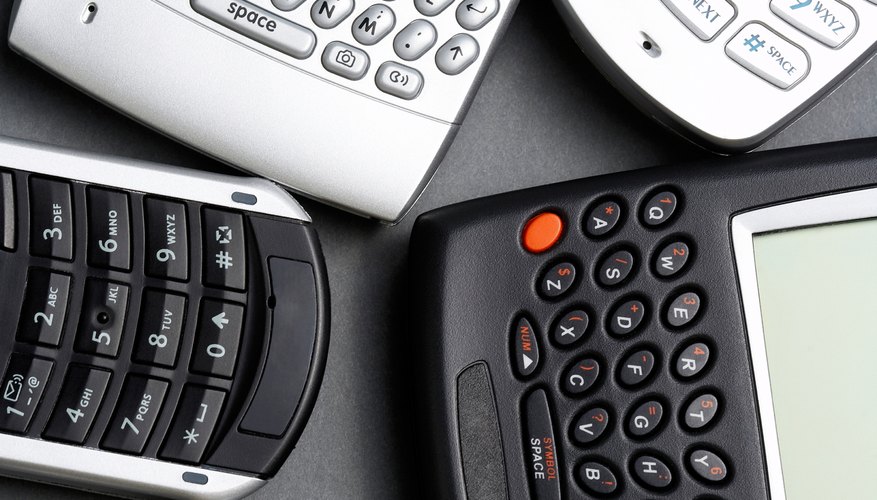 Uncle Sam created the Lifeline Assistance program to provide free or discounted cell phone service to eligible, low-income people. If you qualify, you can receive free cellular service, cell phone and monthly minutes. AOn most plans, any unused minutes will roll over. You can also purchase additional minutes via TracFone cards. The exact qualification criteria vary by your state of residence. Here are the steps to determine if you qualify and apply for this government assistance program.
Step 1
Visit the SafeLik Wireless site. The is a link in the "Reference" section below.
Step 2
Click the "Enroll" link near the top of the page.
Step 3
Enter your residence Zip code and click the "Go" button to see the application process and requirements for your state.
Step 4
Click the "Apply" button on the next page to start the application process.
Step 5
Enter your name, address, email address, birthday, Social Security number, choose the plan you'd like and enter captcha-like code on the Step 1 registration screen and click the Next button.
Step 6
On the Step 2 registration screen, select any programs from the assistance program list that you are currently receiving aid from. Then check the "I Certify" box and click the "Next" button.
Step 7
Complete the application on the next screen and follow the instructions given. The final process varies by your state. Once submitted, the process is complete. Wait on your phone.
Warnings
Do not lie on the application to get a free phone. That will constitutes fraud.
References
Photo Credits
Jupiterimages/Photos.com/Getty Images