How to Get a Free Credit Report Without a Credit Card
by William Adkins ; Updated July 27, 2017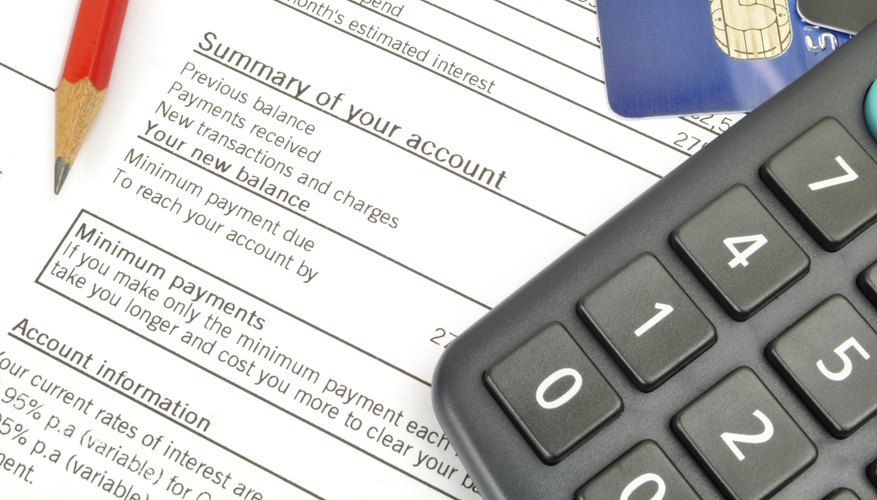 Credit card companies and other vendors frequently offer free credit reports to customers. That means you still have to buy something to get a so-called "free" report. The Federal Trade Commission says you don't need a credit card to get free credit reports. There is only one FTC-authorized provider of free credit reports from the three major credit bureaus: Experian, Equifax and TransUnion.
Free Yearly Credit Reports
The FTC-authorized provider of free credit reports is AnnualCreditReport.com. The Fair Credit Reporting Act says you can order a yearly credit report from each major credit bureau through this provider. View and print your credit reports on the AnnualCreditReport.com website or call 877-322-8228 to receive a copy by mail. You must provide your name, address, Social Security Number and date of birth. To guard against unauthorized access, the system will ask you for some personal information such as your mortgage payment amount. These free credit reports do not include your credit score.
Additional Free reports
If you are refused a job, insurance or credit due to information on your credit report, you can request a free copy of the report within 60 days of being notified of a denial. You can also get a free report if you are on welfare, unemployed and looking for a job, or if your credit report has to be corrected due to identity theft or fraud.
Photo Credits
GoldStock/iStock/Getty Images