How to Check Your Edusave Balance
by Tiffany Raiford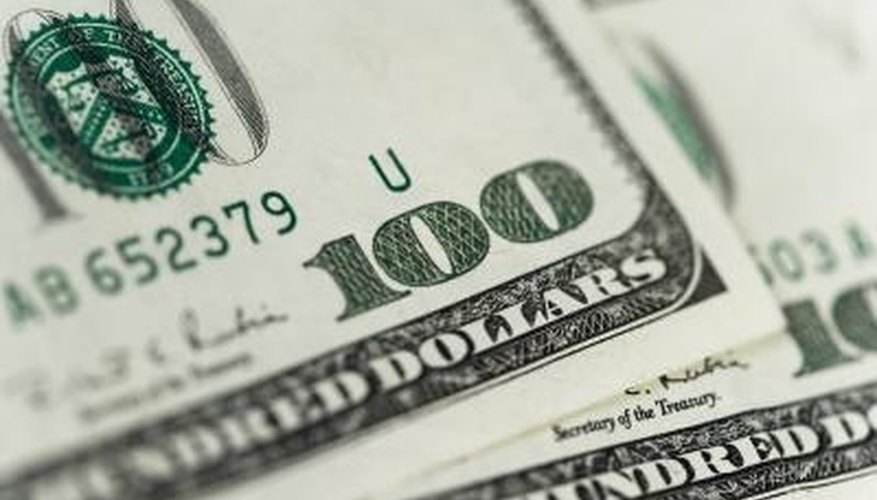 Edusave is a student financial system that provides scholarships to students overseas. Scholarships are given to students needing financial assistance through the Edusave program. Each scholarship is used to fund the full education of a child in an effort to create a brighter future for the student. Receiving a quality education provides students with the ability to create a better life as an adult.
View the yearly account statement issued to you by Edusave when it arrives in your mailbox. Your account statement shows the balance in your account, the funds used during the year and any interest accrued during the year.
Call the Edusave phone inquiry system at +65 6260 0777 to find out the balance in your Edusave account. Your call will begin with an automated voice system.
Listen to the prompts given by the automated voice system and make the selections you want that will direct you to the balance inquiry system by pressing the corresponding numbers on your phone.
Speak to a customer service representative to obtain the balance of your child's Edusave account if your have additional questions, such as a detailed account of what was spent during the current school year and on how the money was spent.
References
Photo Credits
Photos.com/Photos.com/Getty Images