How to Get a Free Cell Phone and a Free Minutes Plan
by Contributor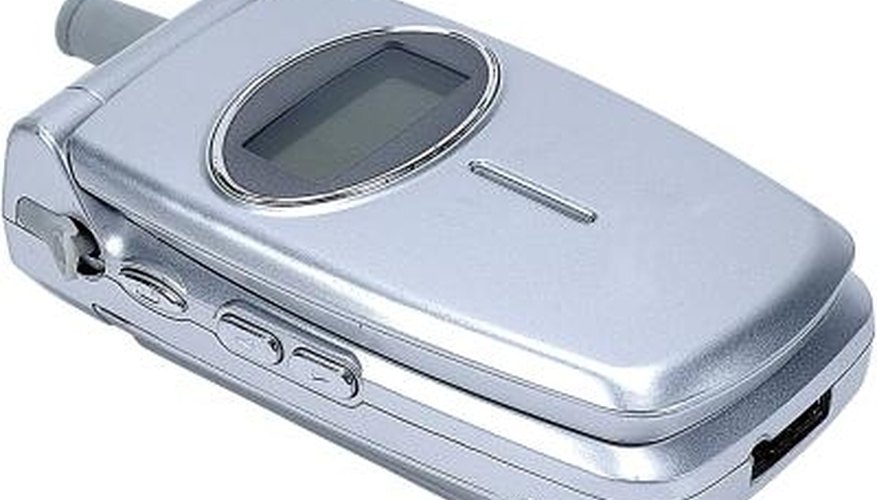 If you get government benefits such as food stamps, public housing or Medicaid, you may be able to qualify for a free cell phone and a plan for free minutes. The option is available since the phone is considered a necessary emergency item.
Visit the website safelinkwireless.com. Enter your zip code and press "go."
Fill out the application online. You must meet certain income requirements to qualify for the program. Print out the application, then send it and the other requested information to the address SafeLink lists for your area. The address is available on the website.
Call 1-800-977-3768 and request an application by mail if the online link does not work.
References
Photo Credits
Zedcor Wholly Owned/PhotoObjects.net/Getty Images