Can You Reload Prepaid Credit Cards With Credit Cards?
by Madison Garcia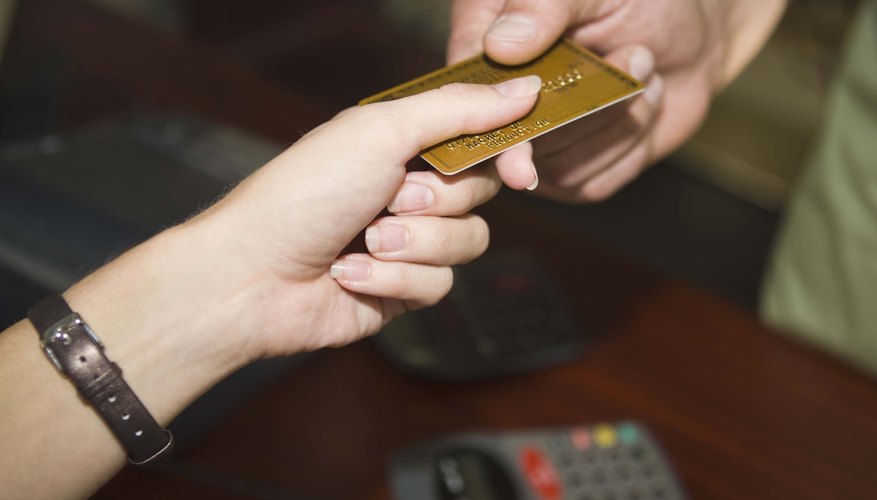 Prepaid credit cards are a great way to learn the basics of financial management without the temptations associated with traditional debit and credit cards. Most prepaid card providers allow users to reload the cards from a variety of sources, including other credit cards.
Prepaid vs. Traditional
Credit cards are convenient, secure and help users understand their spending habits. However, many young adults can get in over their head with credit cards or incur overdraft charges on debit cards. Prepaid credit cards can be the best of both worlds. Parents can load cash onto the prepaid cards so young adults don't risk overspending or overdrawing their funds.
Reloading With a Credit Card
Most prepaid card providers allow users to reload the card with funds from a bank account, debit card, credit card or cash. You can reload most cards online and some allow you to reload over the phone or in person at different retail locations. Be sure to read the fine print in the prepaid card contract; you may have to pay different fees depending on how you load your card.
Photo Credits
Jupiterimages/Goodshoot/Getty Images