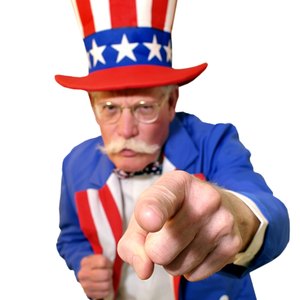 •••
Thinkstock Images/Comstock/Getty Images
The Internal Revenue Service allows you to fix mistakes on your tax returns. Once you file your tax return you cannot get it back to make changes. However, the IRS allows you to file an amendment to report any income you originally left out. You may also be required to file a separate amendment with your state treasury to correct income reporting errors.
Form 1040X
IRS form 1040X allows you to amend your federal income tax return. You may use this form to correct income errors you make on your original return. The IRS usually requires you to amend within three years after your original filing, or within two years after you paid income taxes, whichever is later. The 1040X form comes with instructions on the IRS.gov website. The instructions tell you to include any supporting income statements such as W2 or 1099 forms.
Amendment Processing
As of 2013, the IRS only accepts 1040X forms by regular mail. The instructions provide the address where you must send your amendment. It can take months for amendments to be processed. You can go to IRS.gov, or you can call the IRS at 1-866-464-2050 to track the progress of your amendment. You must have your Social Security number, birth date, and zip code to get information about your amendment.
References
Writer Bio
Maggie Lourdes is a full-time attorney in southeast Michigan. She teaches law at Cleary University in Ann Arbor and online for National University in San Diego. Her writing has been featured in "Realtor Magazine," the N.Y. State Bar's "Health Law Journal," "Oakland County Legal News," "Michigan Probate & Estate Planning Journal," "Eye Spy Magazine" and "Surplus Today" magazine.