What Can FAFSA Money Be Used For?
by Kathryn Hatter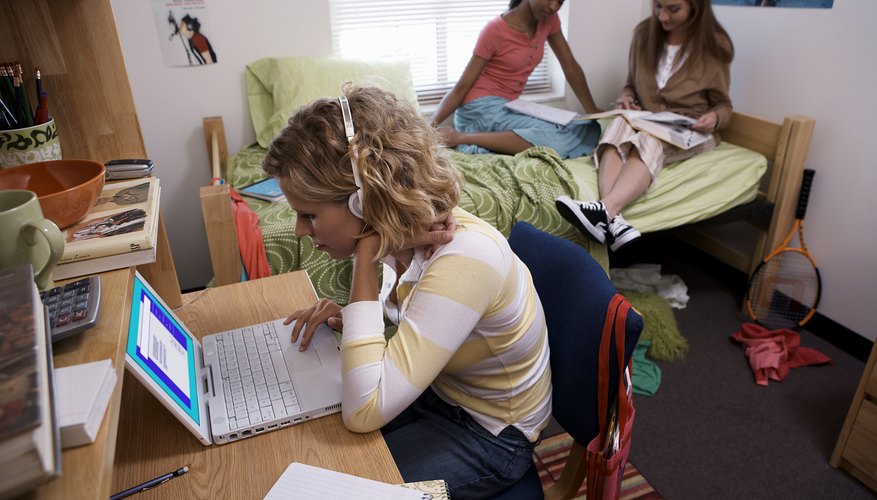 When you need help to pay for your college education, filling out the Free Application for Federal Student Aid helps you connect with available resources for funding. FAFSA money includes grants that you don't have to repay and federal loans that you'll need to repay soon after you graduate.
Deducting the Top Expenses
After the college receives your financial aid award funds, it deducts tuition, fees and other expenses such as on-campus housing. If you have any money leftover, the college usually cuts you a check for this amount, or you can have the funds deposited directly into your bank account.
Using Leftover FAFSA Money
If your college gives you leftover award money, you can use it to pay for additional course-related expenses; for example, a nursing student can use leftover financial aid to buy a new pair of nursing clogs for clinicals. You can use the money for personal expenses, which can include, but are not limited to, food, transportation and bills. You also can save surplus financial aid to cover academic expenses further down the road.
Photo Credits
James Woodson/Photodisc/Getty Images