How Can I Check the Status of My Pell Grant?
by Kristie Sweet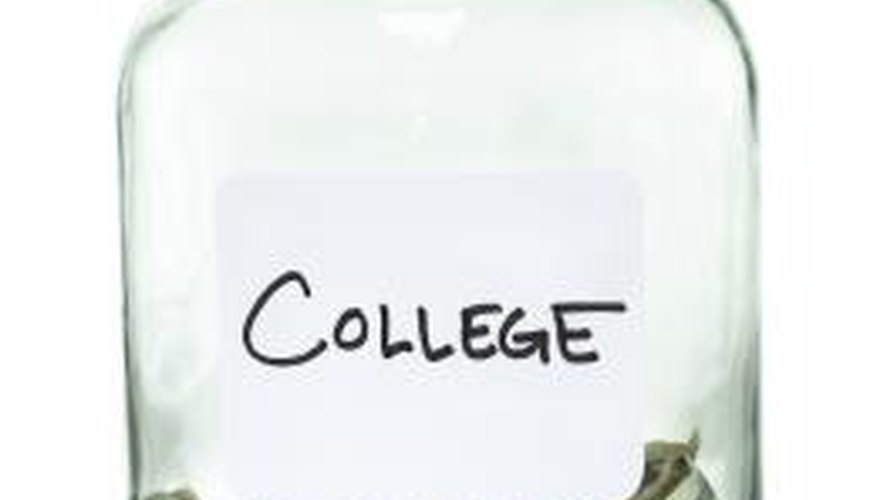 Pell Grants are federal awards to college applicants based on financial need. Support for the student's need is based on the information provided on the Free Application for Federal Student Aid. Recipients can check on their FAFSA status online, look up the disbursement dates from their school to find out when they will receive their money or call the school's financial aid office to ask about the status of Pell Grants.
Checking Status
The Department of Education processes FAFSA applications within 10 days. After going through your FAFSA, the department sends a Student Aid Report to you and the colleges you requested, indicating whether you are eligible for a Pell Grant and, if so, how much money you will receive. To check the status of your FAFSA, particularly if you have not received notification within two weeks of submission, log in to the FAFSA home page. Click the "My FAFSA" tab to learn more about your application and Pell Grant status. If you know you have been awarded a Pell Grant, but want to know when you will receive it, check with the college you will attend. Some schools list disbursement dates on their web pages, or you can call the school's financial aid office to get more information about disbursement dates and processes.
Photo Credits
ohmygouche/iStock/Getty Images