What Are the Benefits of Medicare Advantage?
by Karen Farnen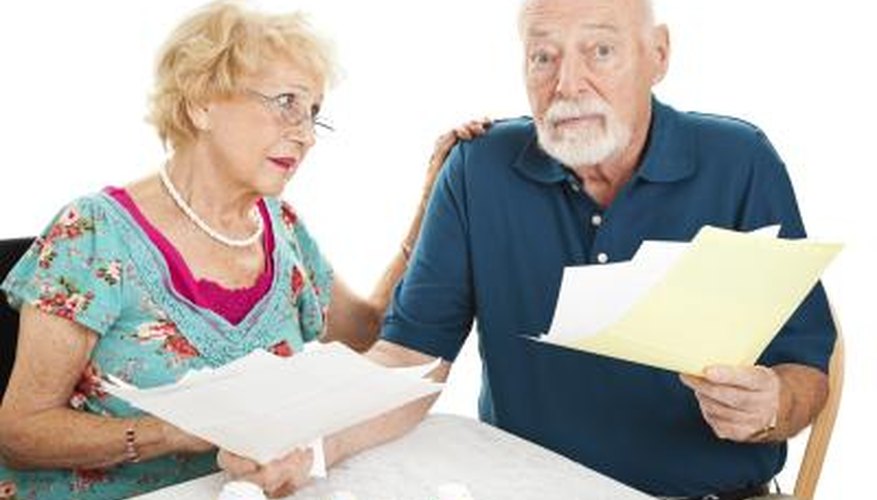 Medicare Advantage is an alternative to original Medicare that's available through insurance companies. It includes hospital and medical coverage, and most plans cover prescriptions. With Medicare Advantage, you don't need to get supplemental insurance or Medigap. MA plans come in different varieties to suit your personal preferences and have other benefits as well.
Many Choices
Health maintenance organizations, or HMOs, are among the most popular choices for Medicare Advantage plans. In most cases, these plans require you to use doctors in the organization's network. Other plans, called preferred provider organizations or PPOs, have a network but allow you to use out-of-network doctors in return for paying more. In private fee-for-service MA plans, you typically can see any doctor, but the insurance company decides how much your plan covers and what you must pay. Other types, including medical savings account plans and special needs plans, serve people with serious health problems.
Ways You Can Save
The majority of people in MA plans pay the same Part B premium as subscribers to original Medicare -- $104.90 each month as of 2015. Most MA plans charge an additional monthly premium, but the cost is typically low. The average premium as of 2014 was only $35 per month, according to the Henry J. Kaiser Family Foundation. Many original Medicare participants pay additional premiums for Part D coverage and Medigap, but you won't have these extra payments with Medicare Advantage. Depending on the plan, you'll incur additional costs including deductibles, copayments and coinsurance. Nonetheless, unlike regular Medicare, MA plans must cap your annual out-of-pocket costs at $6,700 or less.
More Coverage
By law, Medicare Advantage plans must cover everything original Medicare Parts A and B cover with one exception. It won't pick up hospice care, but you can still get that through original Medicare. Although Advantage plans aren't required to include Part D, prescriptions, most do. Many MA plans include extras that aren't included in original Medicare, such as dental, hearing and vision coverage. Some plans also include wellness benefits, such as gym memberships. If you have both Medicare Advantage and Medicaid, your insurance will cover nearly all of your health care costs.
Easy to Qualify
Most people who qualify for original Medicare Parts A and B also qualify for Medicare Advantage plans. Other than end-stage kidney disease, which qualifies you for special needs MA plans, insurance companies can't reject you for health reasons for an HMO, PPO, private fee-for-service plan or medical savings account. However, you must live in the area served by the particular plan you want to join. If you divide your time between homes in two states, you must check with the insurance company to see if you qualify for MA coverage.
Photo Credits
lisafx/iStock/Getty Images